TraderMake.Money: Improvements & Updates!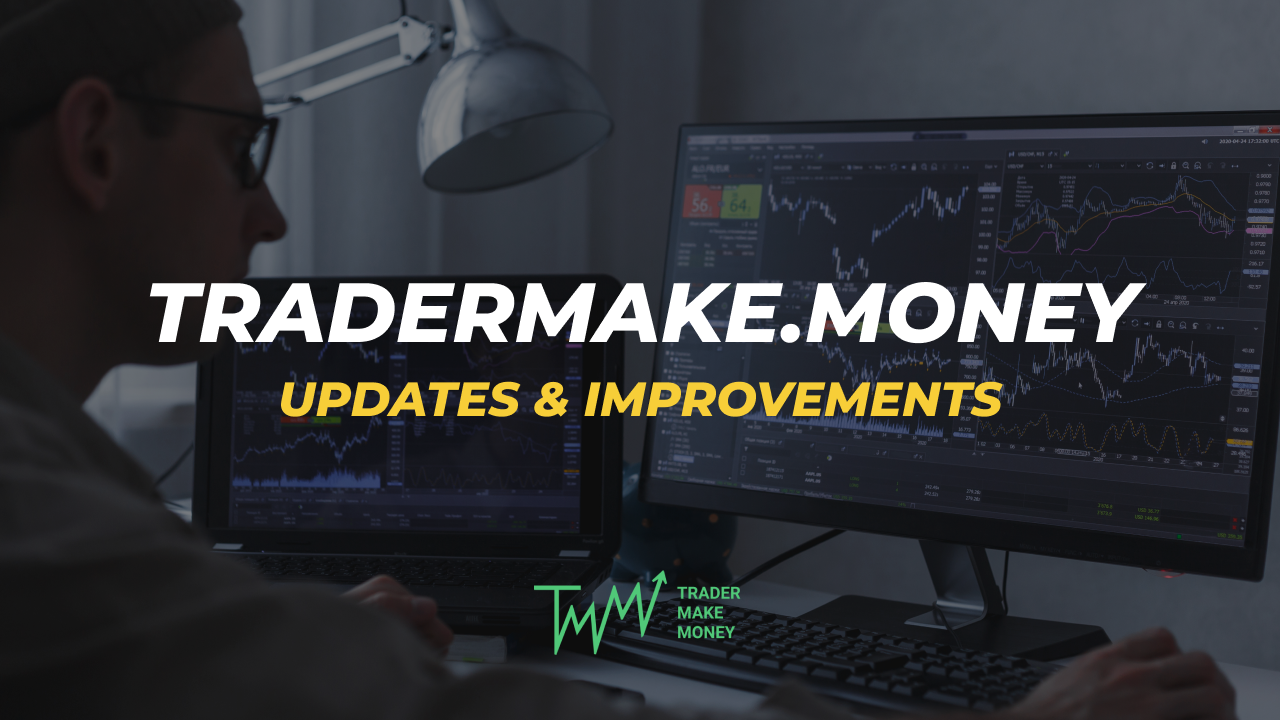 The last weeks have been difficult for everyone, but it's time for TMM to get back to full working rhythm. We would like to share our latest updates and achievements, as well as to present our nearest plans!
✔️ What's on updates
• For spot trades, we have decided not to deduct remaining dust from profits (non-tradable balance less than $10)
Dust was considered a loss, what was confusing many of you. Now it's slightly miscalculated, but it shows a more adequate figure in the table. Please note that it is recommended to exchange dust at the end of each working day, so as not to accumulate the difference due to currency volatility.
Let's explain with an example:
If you left $5 of dust in one trade, and sold all the coins, including dust, in the next one, in the statistics you will receive "excess profit" on the first trade and not receive part of the profit on the second one. But the total profit for the day will be correct.
• Now the last-selected API-key is remembered in the "Journal". There is no more need to monotonously select your main API key every time you enter this section.
• We have improved the display of numbers by reducing the number of decimal places where it is not required.
• Added volume to the list of orders in a trade.


• A counter of trades is added to many widgets, on the basis of which the result is calculated.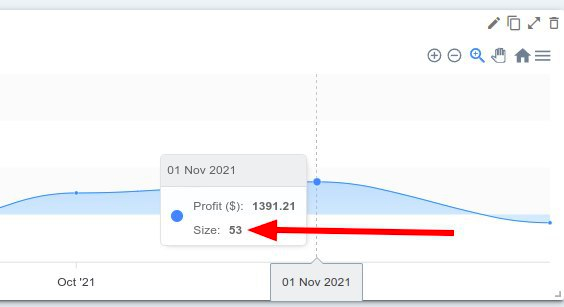 • We have added a very useful widget to analyze combinations of entry reasons.
The idea is that you can specify up to 3 entry reasons, and the widget will show all possible combinations and your Win Rate in each of the combinations.

To try the feature, click "Add Widget" in the "Summary". Select the "Entry Reasons" and add the "Winning Percentage in Entry Reason Combinations" widget.
• We're also working on integration with the TT Tools service.
It will allow you to fill trades with useful analytics from our partners and add even more data for you to analyze trades in a fully automatic mode. To use this functionality, simply subscribe to TT Tools.
• Payments in cryptocurrencies (USDT) are again available.
❗️ Payment by PayPal and cards is not available at the moment.
We are working on returning this functionality and expanding the list of cryptocurrencies available for payment.
---
We are here for you! We are getting better for you! And won't leave you even in a very difficult moment! TraderMake.Money is working as usual and creating the best conditions for profitable trading in the new reality.
Our plans for the next month:
to settle an updated connection to the exchange on a new architecture;
to remove nasty freezes;
to get a more stable connection to the exchanges: once this transition is completed, we will start to work on adding new exchanges.
💬 If you have any suggestions for improvement, we are always open to any suggestions - share your thoughts in our traders chat:
Join the chat