Attention! January Updates ⚡️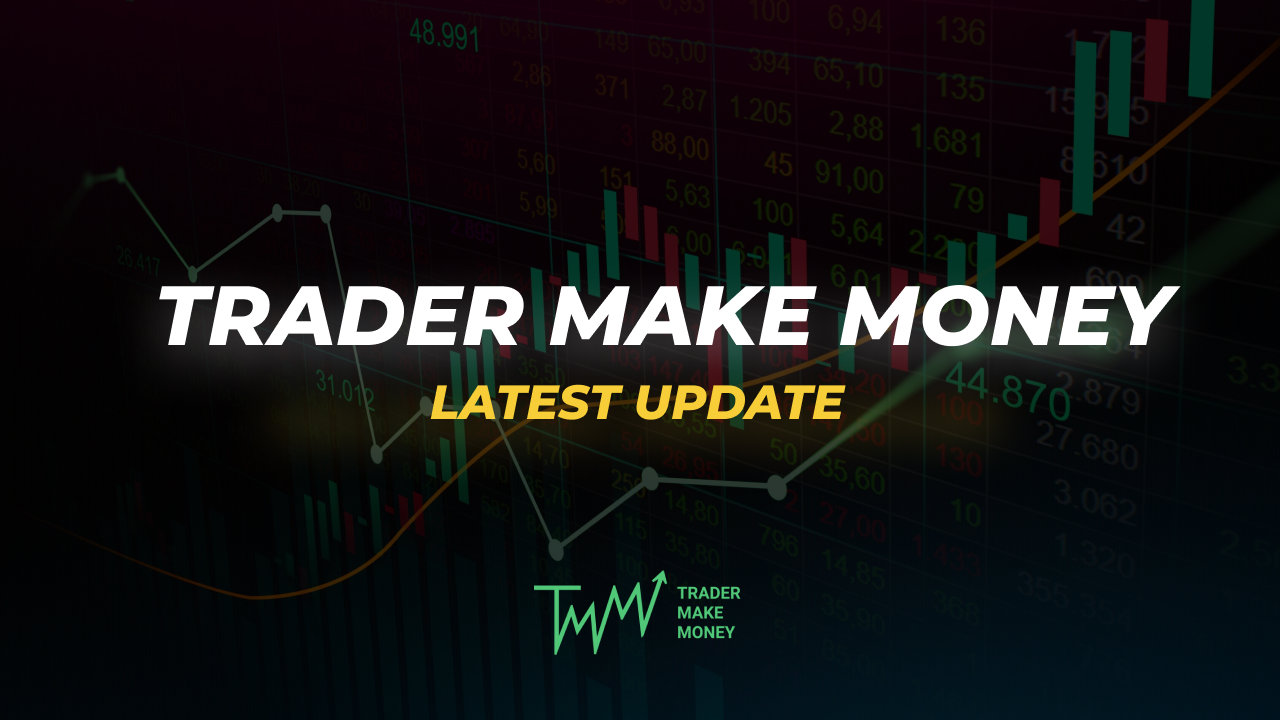 Trader Make Money is a platform that does not stand still and constantly creates new cool opportunities for efficient trading.
What's new?
🔥 Without waiting for FTX update, we have implemented a system for tracking your balance (for "Trader" and "Trader-pro" tariffs).
Now leverage, deposit percentage and balance are available for FTX API keys.
If you have added a key from the main account, then you will see the sum of the balances of all sub-accounts. If the key is added from a sub-account, you will only see its balance.
After the first trade is taken place, the site will receive a balance, and the following trades will be calculated.
🔥 ByBit added us to the list of official apps.
Now you do not need to specify IP addresses, and your key will not expire after 3 months.
🔥 You can choose the colors in your account.
For customization-lovers and those who do not really like red and green, now there is an ability to set its own colors for positive and negative values in your dashboard. (Some widgets, the log, and even the graph have this feature too).
🔥 Sorting for widgets with categories (profit by coin, profit by API keys, etc.) added.
Now you can choose how to sort the data. To do this, use the "✏️ Pencil" widget in the settings (find icon in the corner of the dashboard).
🔥 Add description, conclusion and screenshots right in the Telegram-bot.
We also added the name of the key to the Telegram-bot notifications. It will be displayed in brackets.
🔥 You can search your balance of stablecoins on the spot.
The balance updates every half an hour. The feature is available for "Trader" and "Trader-pro" tariffs only.
🔥 Added a new payment method - via PayPal.
The invoice is issued in USD, so you don't have to overpay for the conversion.
---
💬 Which update do you like the most? What updates are you looking forward to? Share your thoughts in our traders chat:
Join the traders chat