TMM Update Digest - June 2023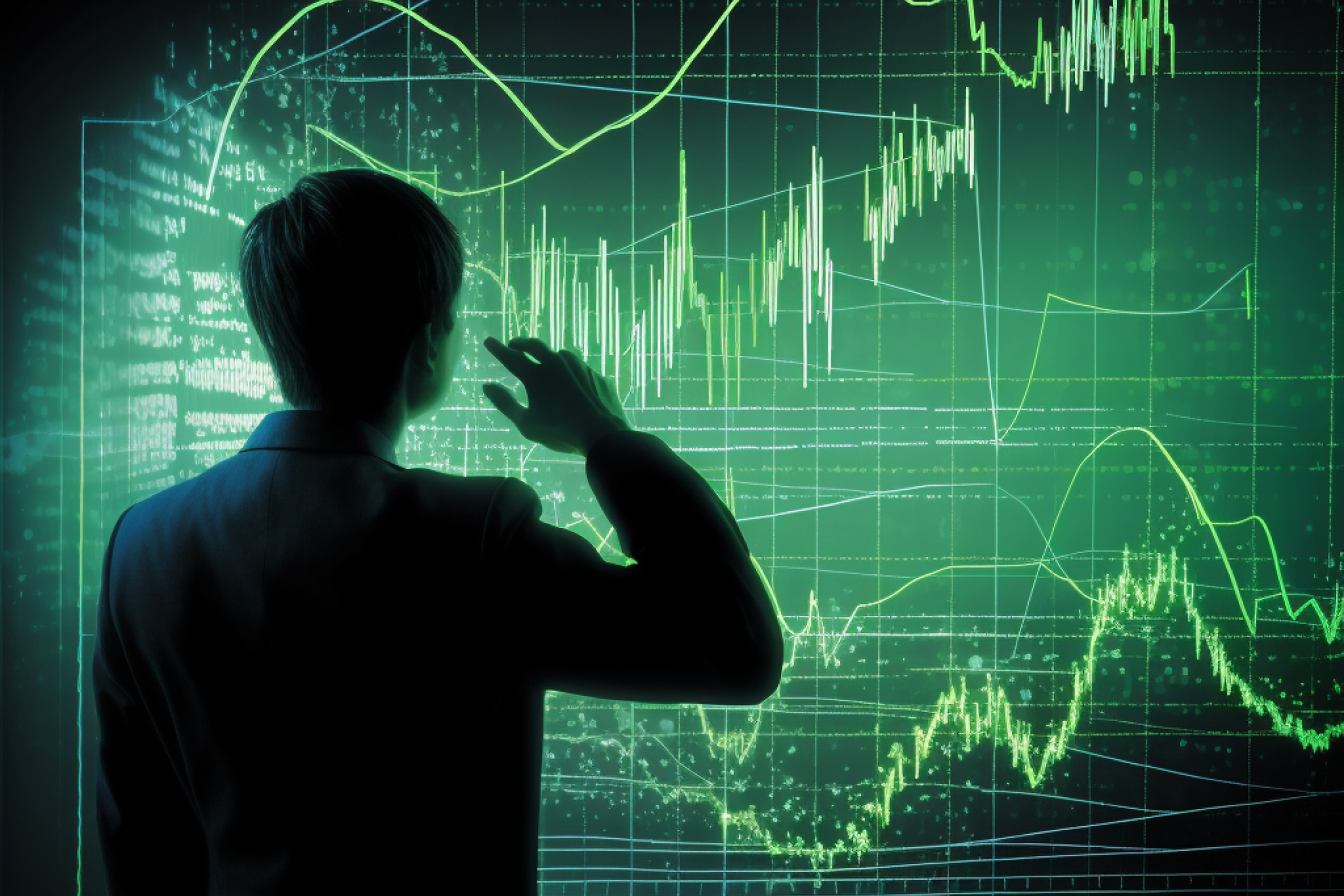 Hello there, traders and crypto enthusiasts! We've been hard at work this past June to keep the TMM trading journal updated and continually improving to meet your needs. Today, we are excited to share with you some of the key enhancements we've made over the past month.
1. New Chart Version
We've been working diligently on transitioning to a new version of our chart. We've updated it several times, expanded its settings, spent countless hours fixing bugs, and listened to your invaluable feedback (thank you!). Finally, we've managed to completely eliminate blurring, improving not only the visuals but also the text rendering.
With this update, you get more tools and more customization options, including a full-fledged magnet and more. What's more, everything drawn on the old charts will be automatically transferred to the new ones, no extra steps required on your part.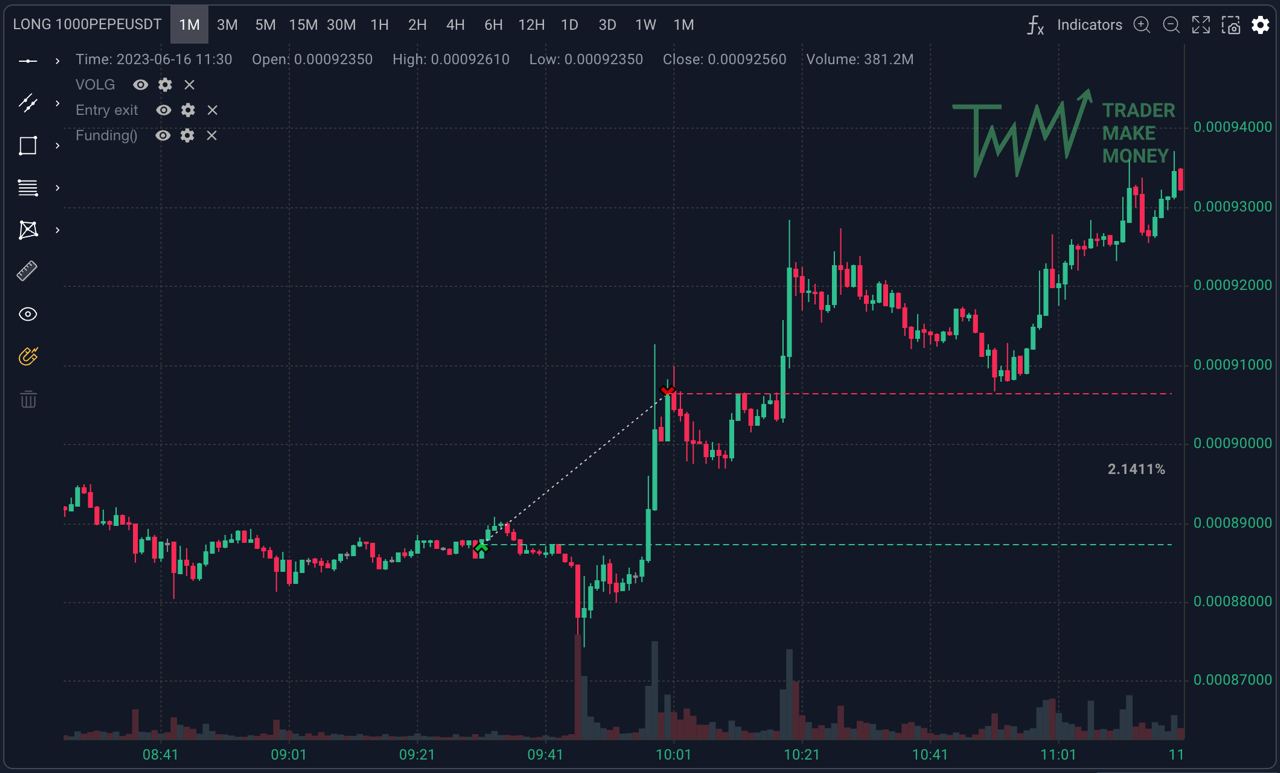 2. Expanded Social Network List in Public Profile
In response to user demand, we've expanded the list of social networks available on your public profile. The newly added platforms include Instagram, YouTube, Twitch, and Discord. You can now connect with your trading friends or followers across more channels.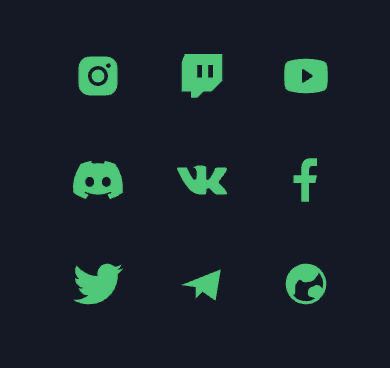 3. Sorting for Entry Reasons
Now, you can find a new sorting function for entry reasons in your profile settings. This added feature will help you analyze your trading strategy and decisions more effectively.
4. Deviation from Average Loss (%) Widget
Ever wanted to check your risk management skills and loss control? Introducing our new "Deviation from Average Loss (%)" widget! This tool, proposed and implemented by our new analyst Vlad, provides insights into how much your losses have deviated from the average.
In the ideal world of strict risk management, your loss should always be fixed, regardless of how far your stop loss is. If this widget shows a deviation of more than 100%, it indicates that you've allowed a loss of 2 times your average loss on a trade. We recommend using the "group data" filter by weeks for this widget if the number of trades per day is small.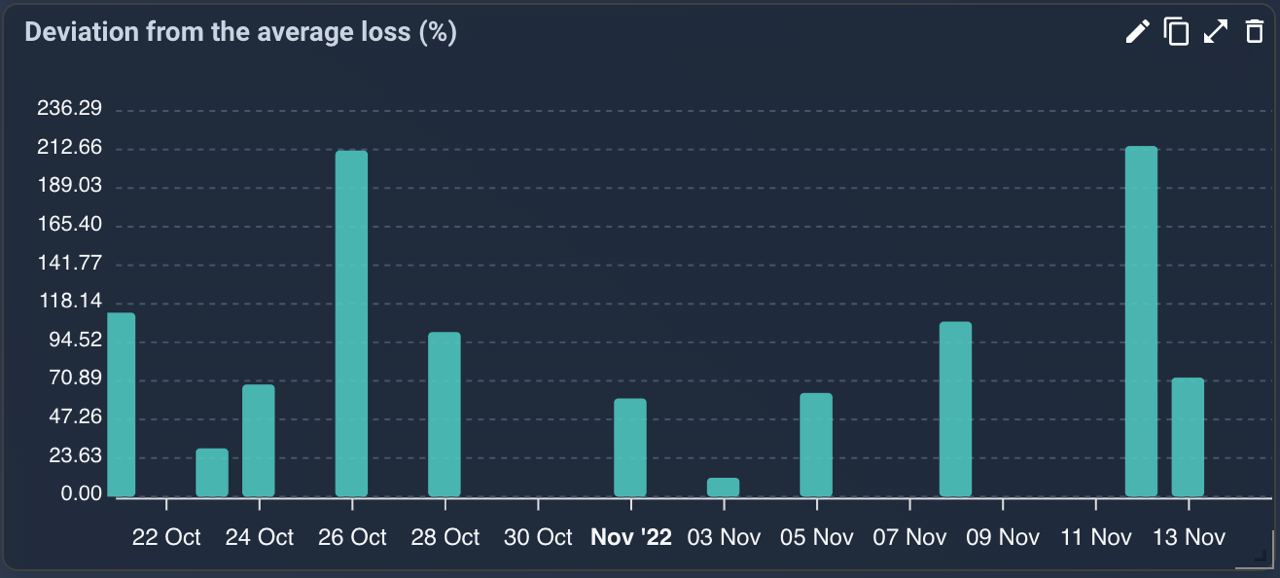 5. New Tools - Price Change, Long, and Short Position
We've added three new tools: Price Change, Long Position, and Short Position. If you're interested, we can further improve the Long and Short Position tools so that they consider the current open volume of the deal and calculate potential profit and loss. Give us a thumbs-up if you think we should put effort into this feature!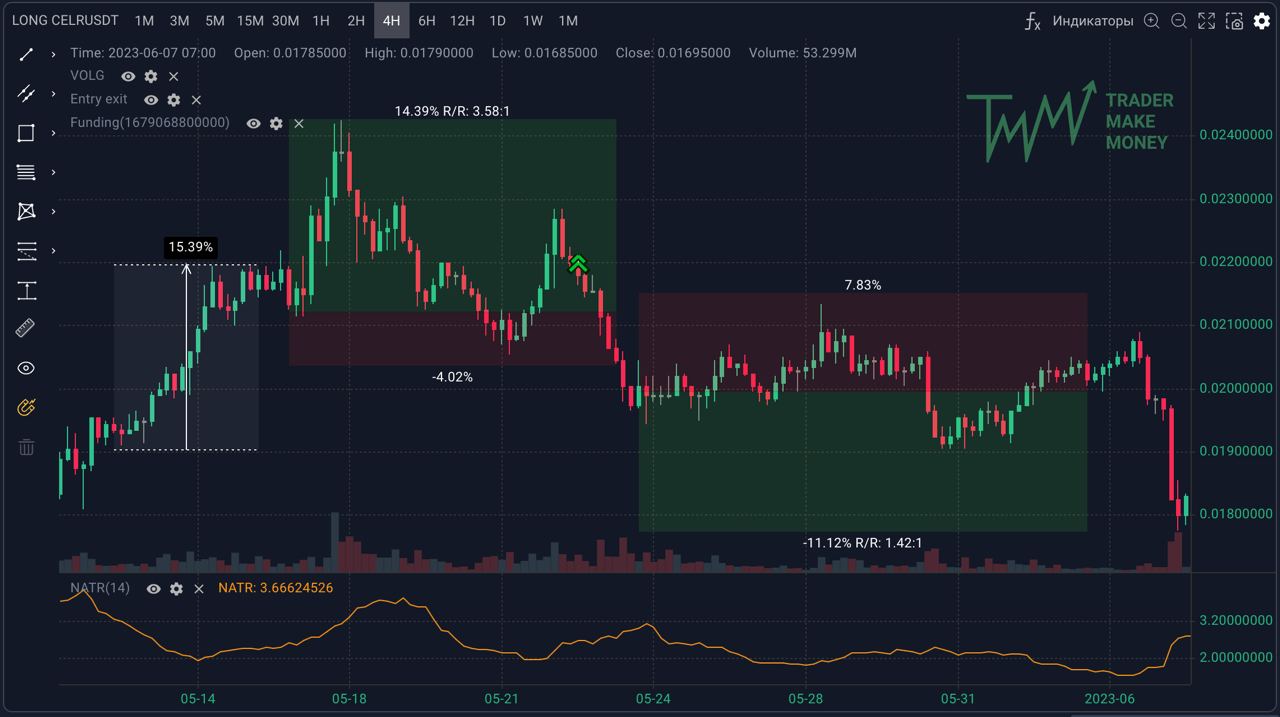 6. NATR Indicator Added to Chart
Last but not least, we've added the NATR indicator to the chart, accessible via the button in the chart's corner. If there are any other indicators you'd like to see added, let us know!
7. Updated Journal Section and Improved Trade List
Keeping up with the pace of your active feedback, we've also revitalized our Journal section. We've brought back and notably improved the trade list feature, making your daily or monthly trade analysis even more seamless.
This enhanced list presents your trades in a well-structured, easy-to-digest format, letting you quickly comprehend your trading activities for a given period, whether it be a day, a week, or a month.
We continuously strive to make our Crypto Trading Journal the best it can be, and your comments and suggestions are always welcomed. Keep on trading and reaching for those stars!
---
We hope you enjoy these updates as much as we enjoyed creating them. As always, your feedback is our fuel. Stay tuned for more improvements and enhancements. Happy trading!