TMM July Update: Bitget Exchange Integration and Other Enhancements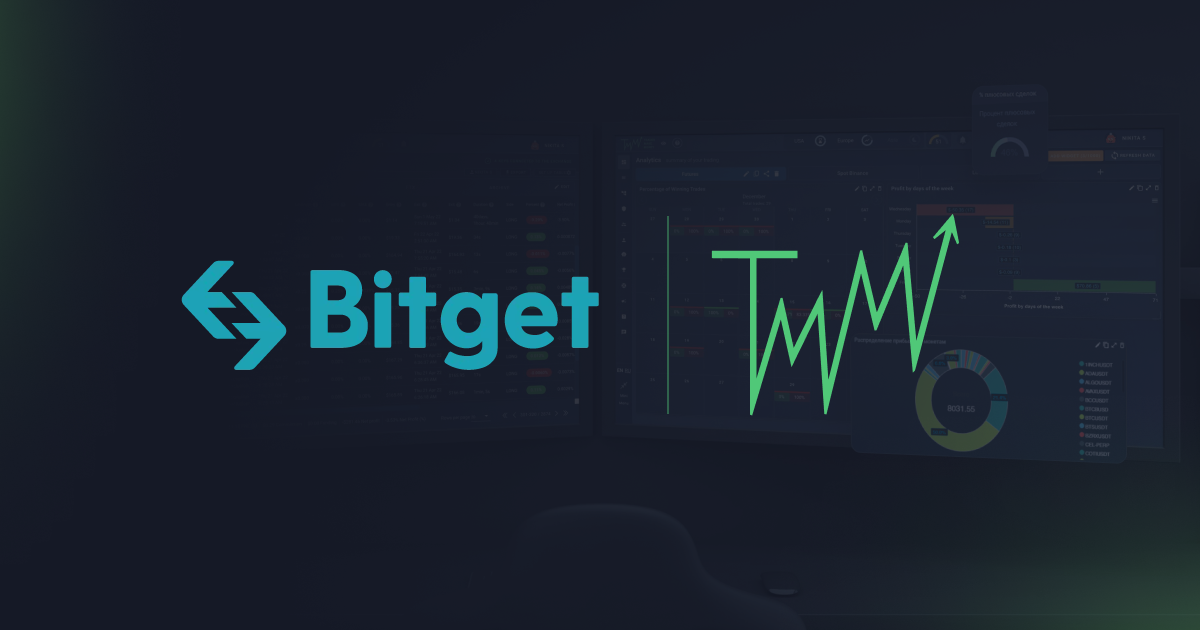 Hello traders! Welcome back to our monthly update, where we discuss the latest changes, improvements, and updates in the TMM platform during July 2023. We had some thrilling developments this month and are excited to share them.
🔥 Bitget Exchange Added
We've added Bitget!
While we have yet to have definitive knowledge of Bitget's reliability, our experience interacting with their managers and support during the connection process has been positive.
For TMM users, you can also get a 20% discount on futures and spot commission if you register using our link
The following exchange on our list is OKX 🤞
New Widget
We are happy to introduce a new and exciting widget from our analyst, Vlad. The "Math expectation per trading session ($)" widget shows trading efficiency across major global trading sessions. It groups trades from the Asian, European, and American markets and their overlapping periods and calculates the expected value for each session.
The widget operates on a monthly timeframe and shows the current value and the dynamics of changes in your trading on different markets.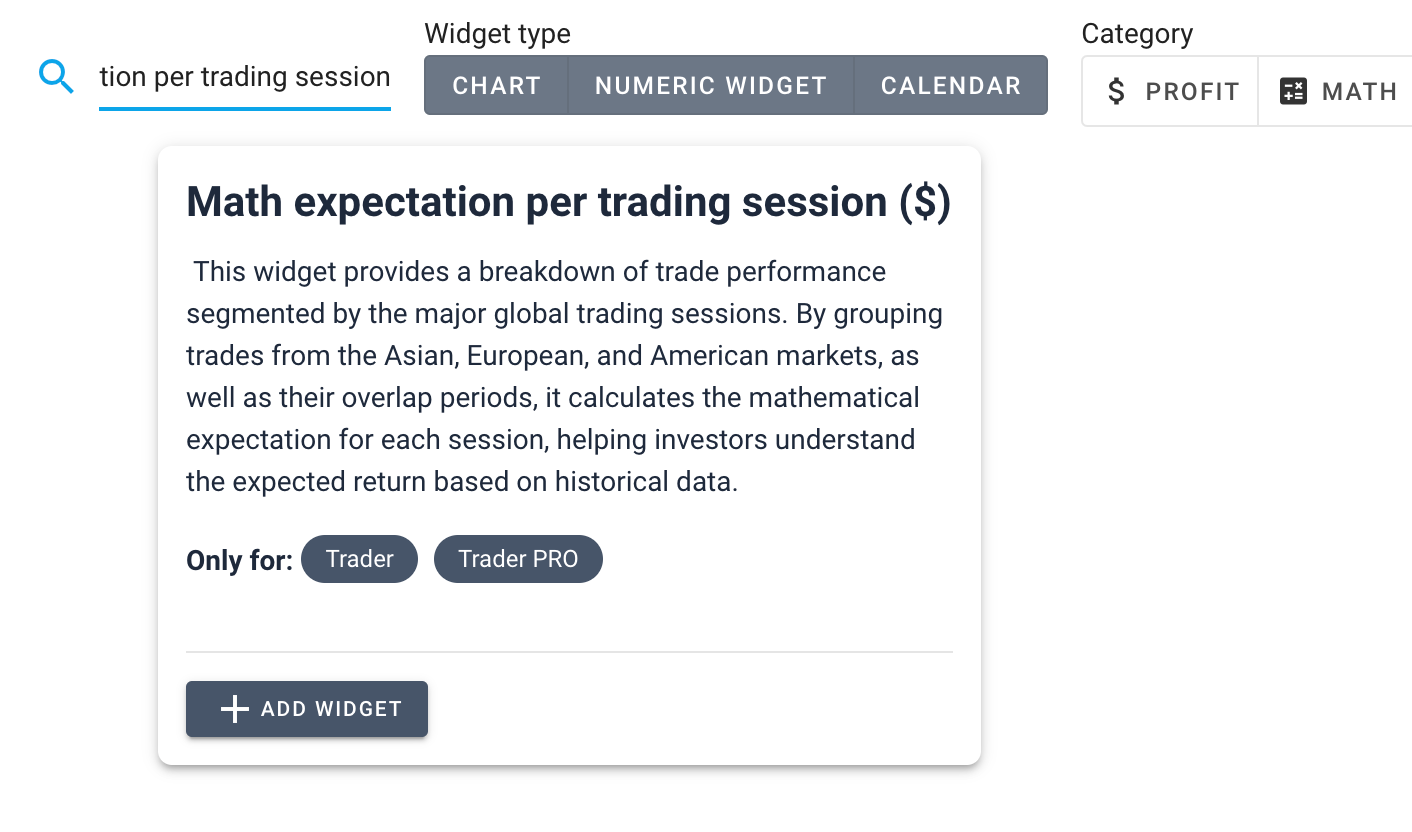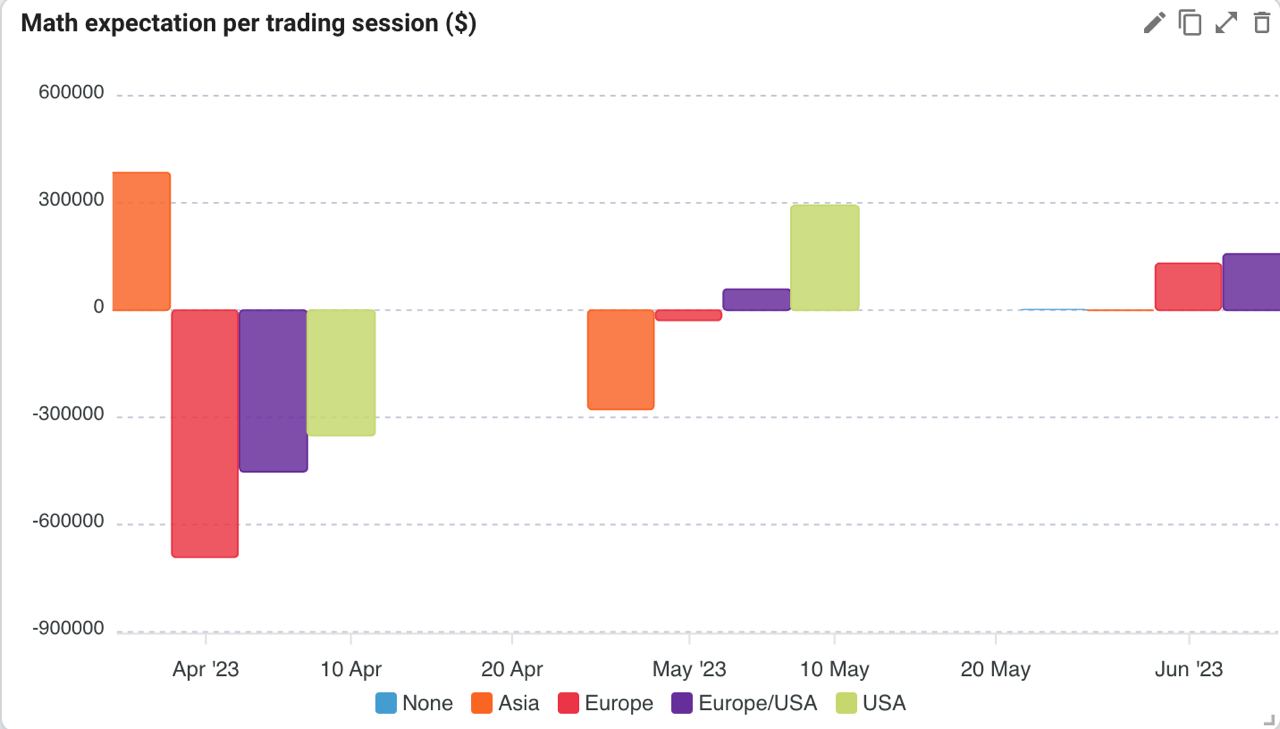 Please note that this feature is only available for "Trader" higher tariffs.
Category Selection and Settings
We've moved category selection into filters and category settings into profile settings, freeing up more space for trades. This should make your journal experience smoother.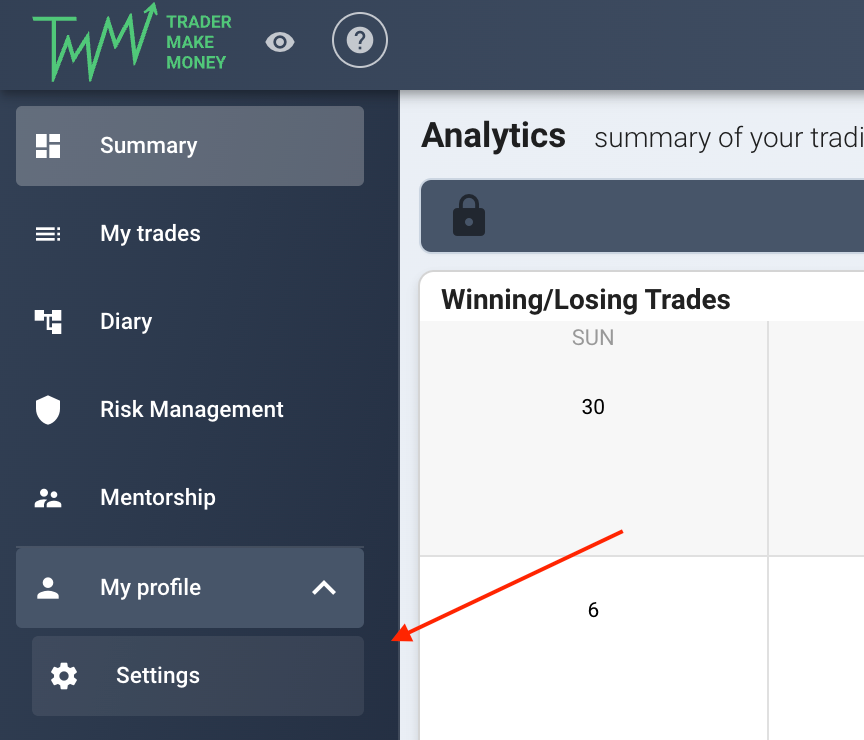 Updated Trade Design
In our pursuit of continuous improvement, we have introduced an updated trade design that aims to enhance user experience. The new layout is more intuitive, visually appealing, and tailored to provide you with a clearer overview of your trades. Whether you are a novice trader or an experienced professional, the redesigned interface is crafted to suit your needs, allowing for more effective navigation and a smoother trading process.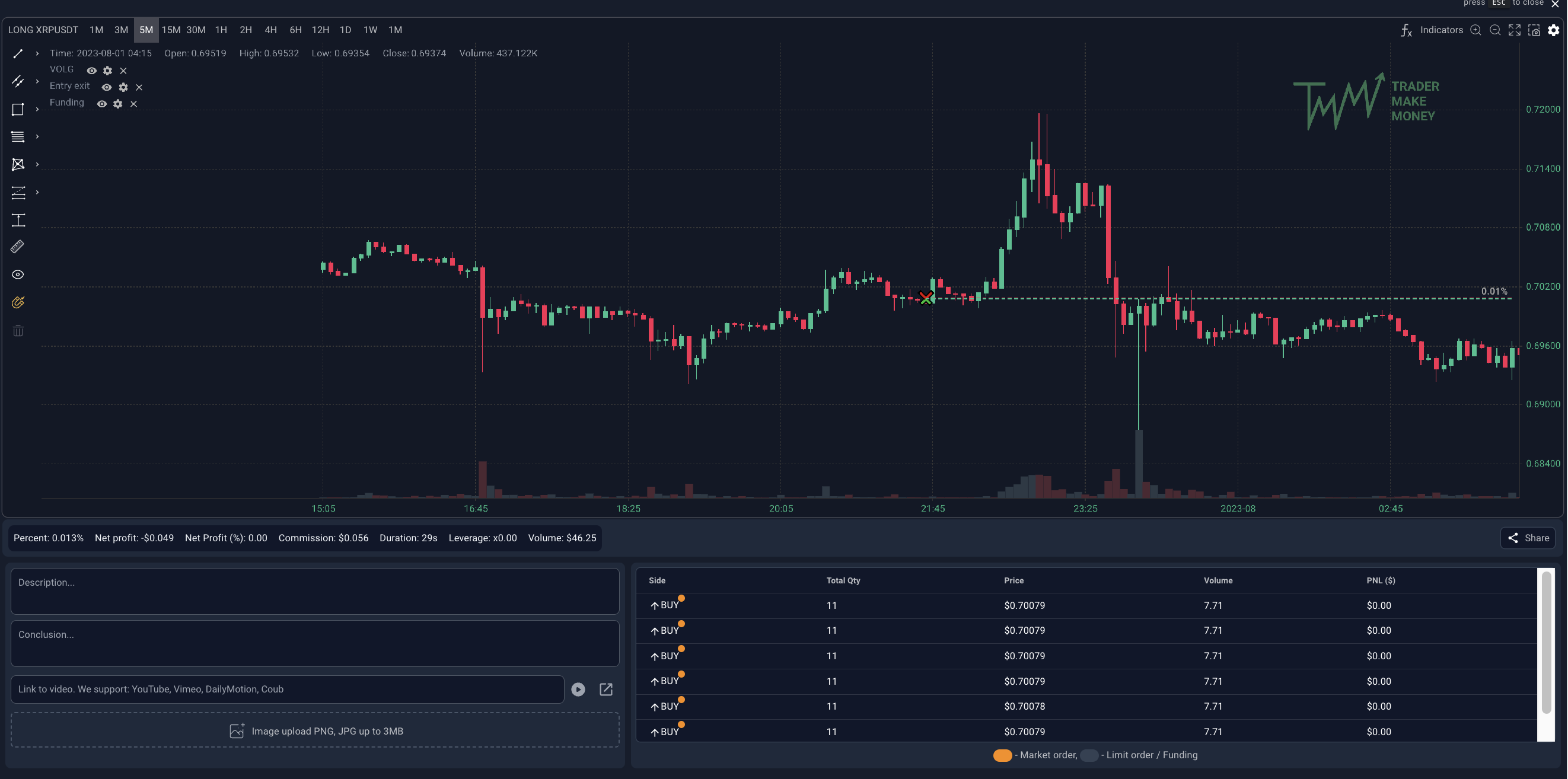 ---
As always, we value your opinions and encourage you to share your thoughts on these updates. Your feedback helps us to keep refining and enhancing the platform. 👇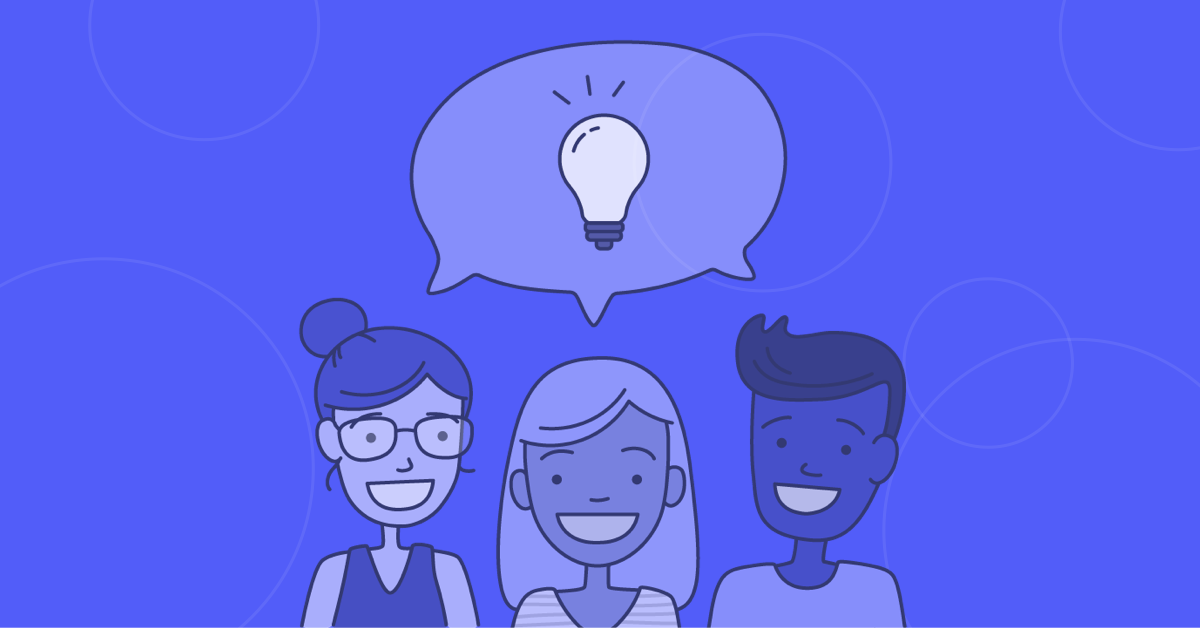 We'll persist in working hard to give you the best trading experience possible. Thank you for your continued support, and happy trading!