March 2023: What's New in TraderMake.Money Journal?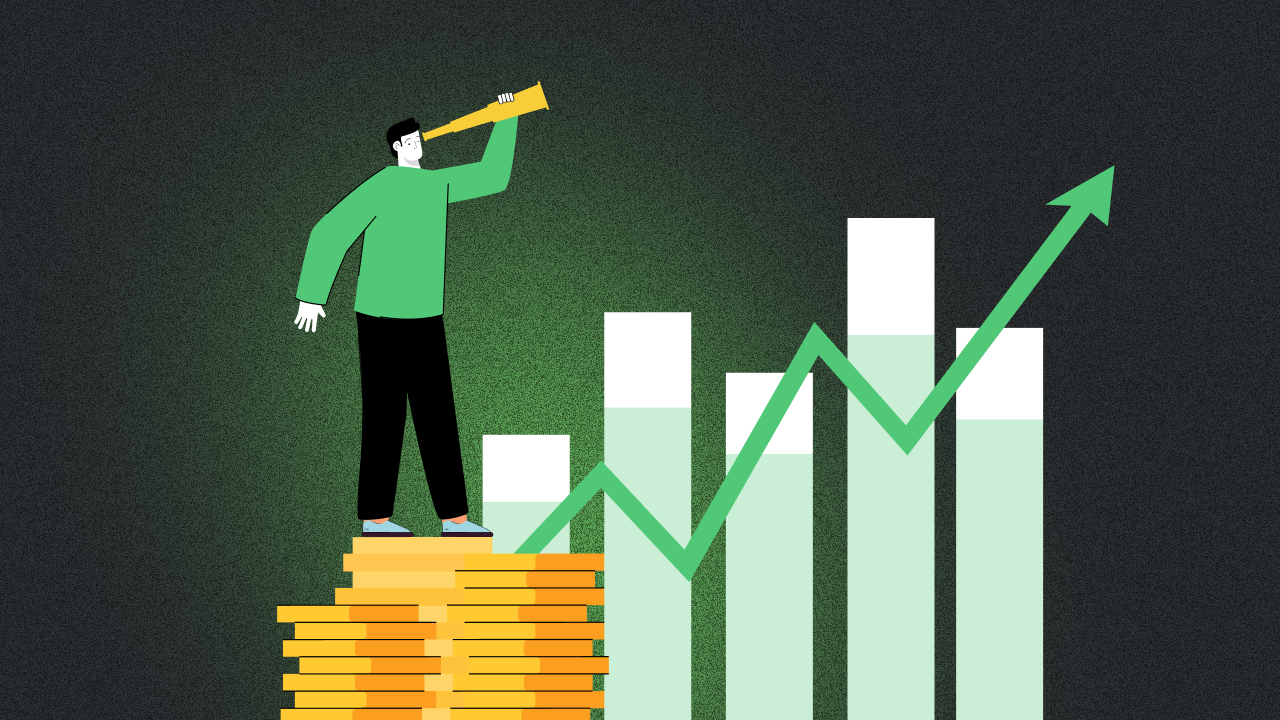 The TMM team is working every day to improve the work of the journal to make your analysis faster, more convenient, and more efficient! We are excited about the opportunity to work with our users and have already begun implementing your ideas. We present you the latest updates from TraderMake.Money journal:
Added "Private cumulative profit" widget
Showing the curve without unlimited data is convenient for whales and shy. Unfortunately, the server transmits data from which it is impossible to determine the actual earnings.
Private cumulative profit calculates the amount of profit for the entire previous period, including the current date, but the absolute values are converted to percentages. This widget shows the growth or loss of the deposit without even knowing your balance. Negative values indicate that trading is unprofitable. The widget is available as a line chart or bar chart.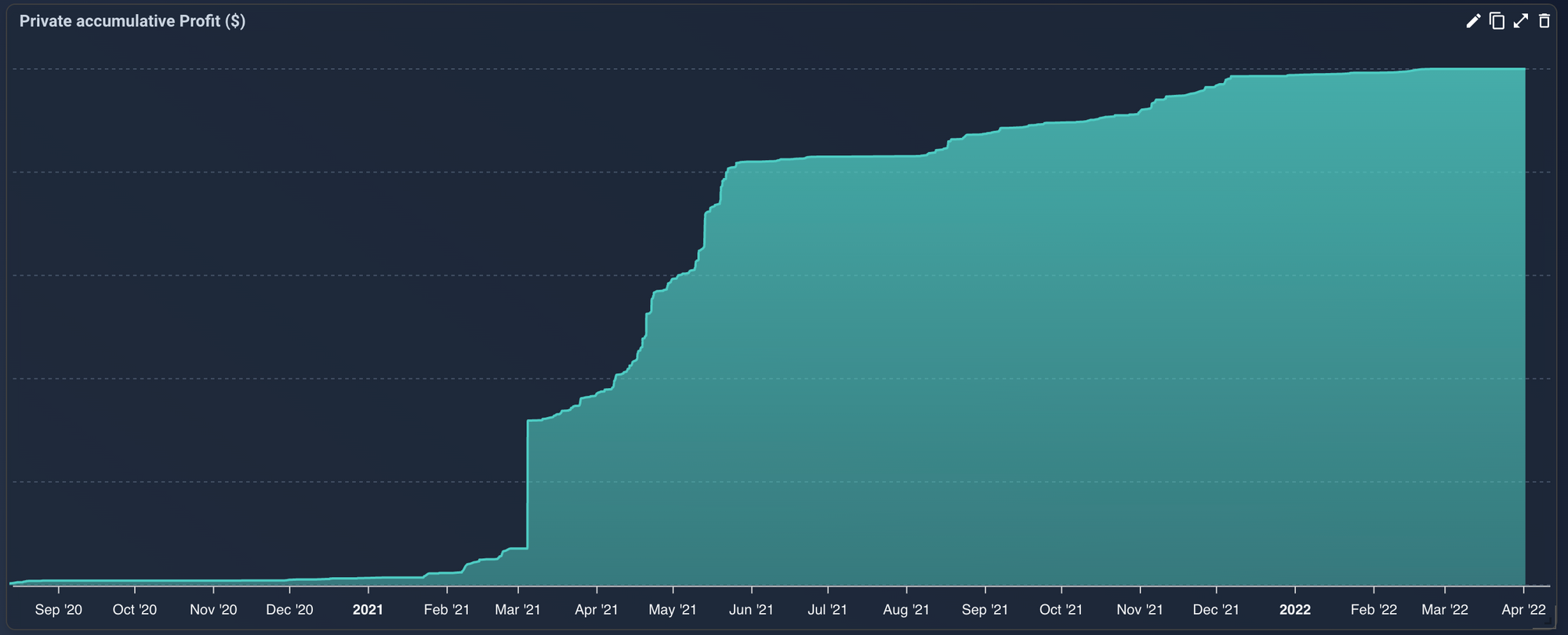 Added "Average return of portfolio (%)" widget
The "Average return of portfolio" is a measure of the performance of an investment portfolio, expressed as a percentage. It is calculated by dividing the total portfolio return by the total capital invested and multiplying the result by 100%.
This indicator tells about the average return of your investments in the portfolio:
if the portfolio's average return is positive, then this means that the portfolio is profitable;
if it is negative, then the portfolio has incurred losses.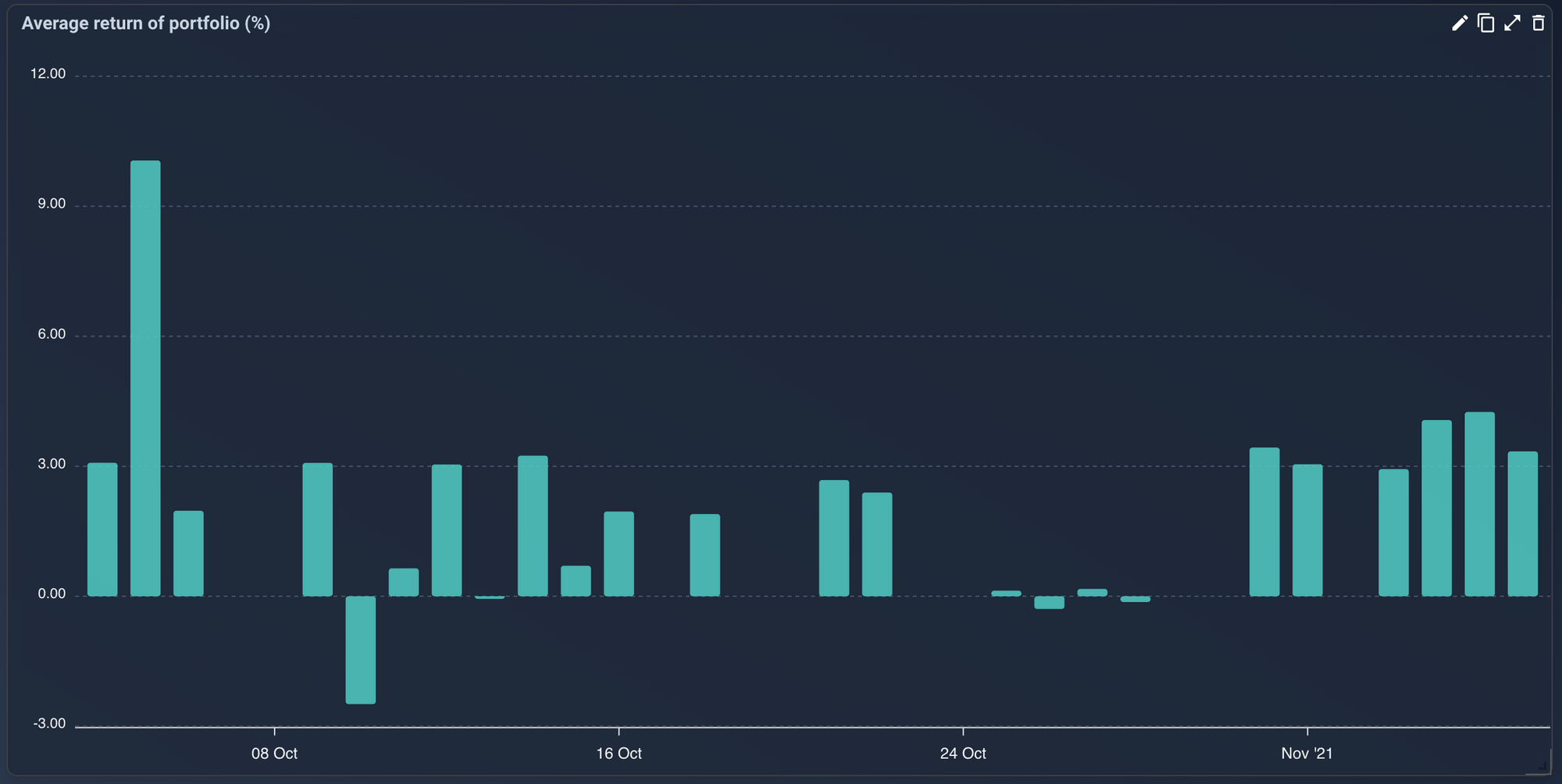 ---
Additions and improvements:
Optimized performance for the "My Trades" page.
Updated the profit calculation to the deposit and the cumulative version: the indicators give the correct values for any number of API keys, provided that during the day, there were no vast, many times greater than the initial balance, deposits on the balance.
Added the ability to load trades on the chart for the selected instrument + slightly redesigned the display of deals on charts in the "Journal".
Updated widget design. The public profile after the redesign will work as a "Summary" section, and you can assemble your own set of widgets that will reflect your trading style in the best way.
Now, you can analyze all your trades for a month on one chart. A function added to the "Diary" section.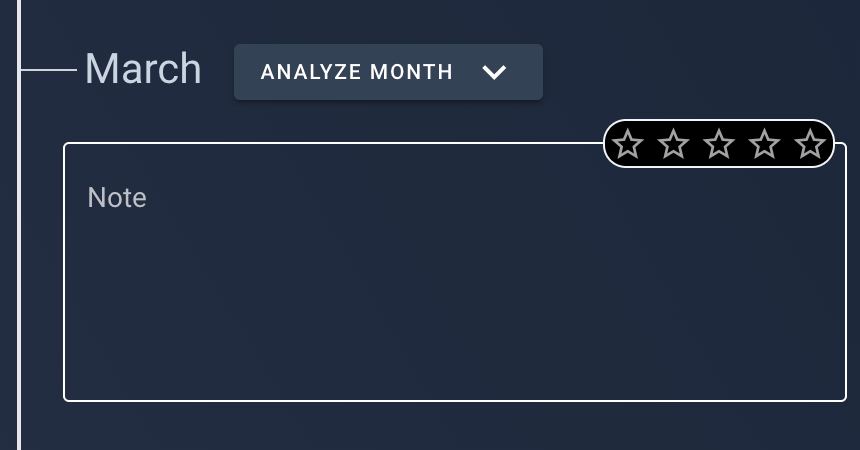 ---
How to propose your idea for journal optimization?
Follow the link tradermakemoney.canny.io/feature-requests
Create your post with an idea or vote on other users' suggestions
Stay green! 🧡