Latest Updates: Prepping for a More Efficient Trading Experience!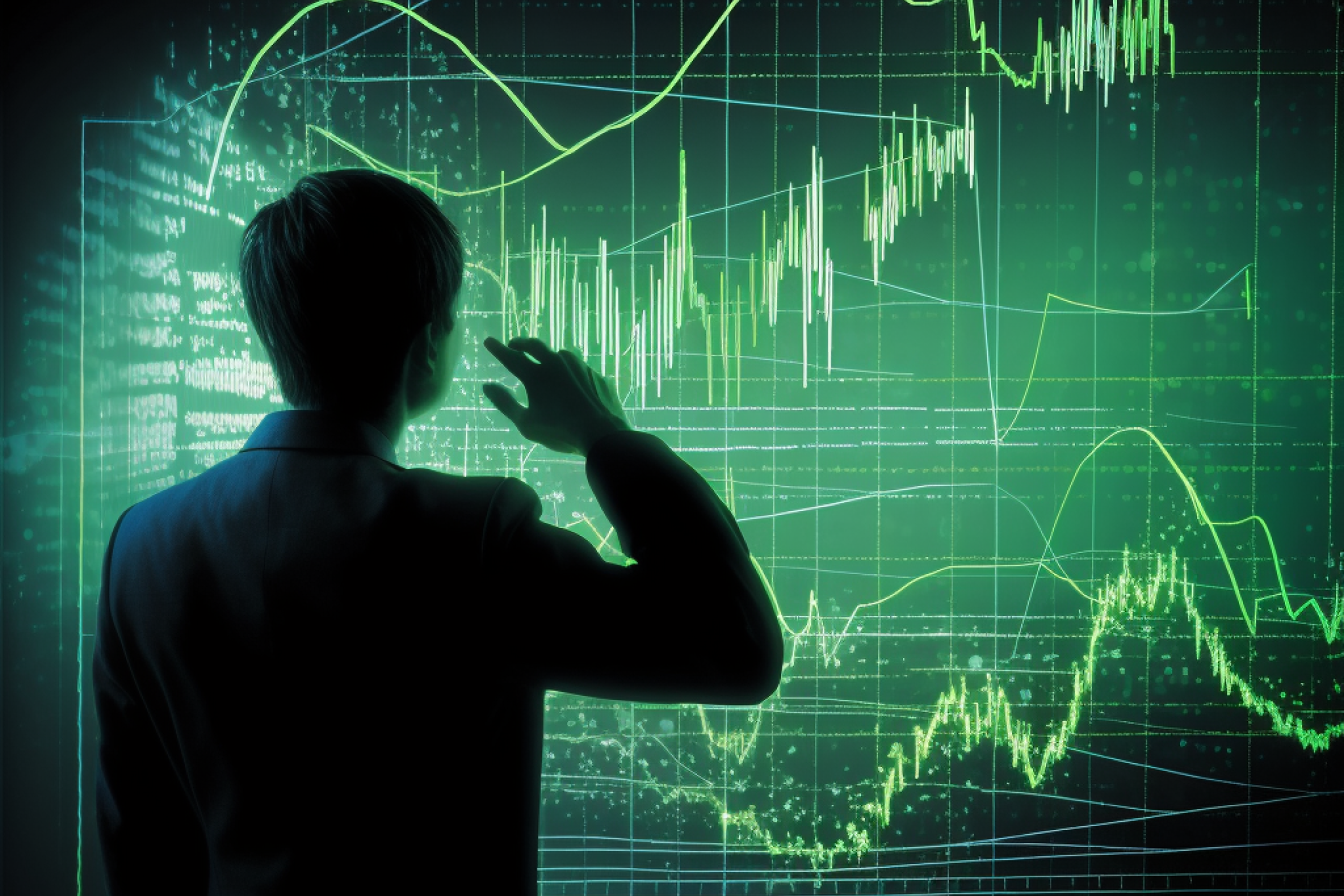 Hello, traders! We couldn't wait until the end of the month to release a series of exciting updates to our journal. The updates are numerous, and we are confident that they will significantly improve your trading experience. Let's dive right in:
1. Extended Filters on 'My Trades' Section
We've introduced a new, extended filter system on your 'My Trades' section. This feature allows you to organize and sift through your trades with greater precision. Filtering through your trades has never been this simple!

2. Introducing Filter Presets
We're going a step further with our filter updates. You now have the option to create and save filter presets, both in the 'My Trades' and 'Summary' sections. This feature allows you to create customized views of your trades and summaries based on your preferred criteria. The icing on the cake? If you put a star in front of a preset, it will automatically activate every time you log into the site.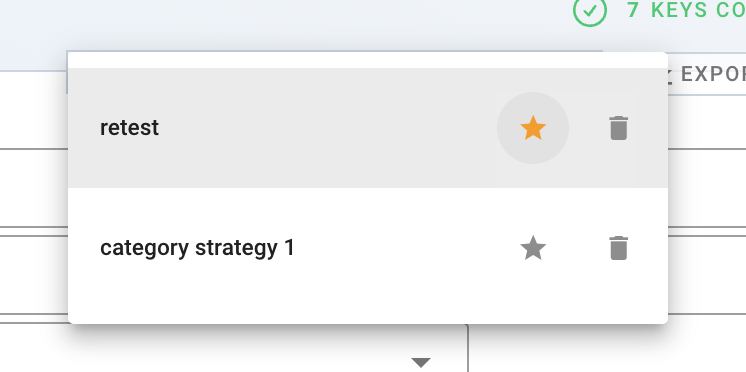 3. An Expanded Coin Selection for PRO Users
Users on the PRO tariff now have the opportunity to access an extended selection of coins for spot trading on Binance.
💡 Please note that this scenario includes over 2,000 trading pairs, so establishing a connection might take a little longer than usual (up to an hour). Don't worry, though – we'll convert all profits into US dollars for you.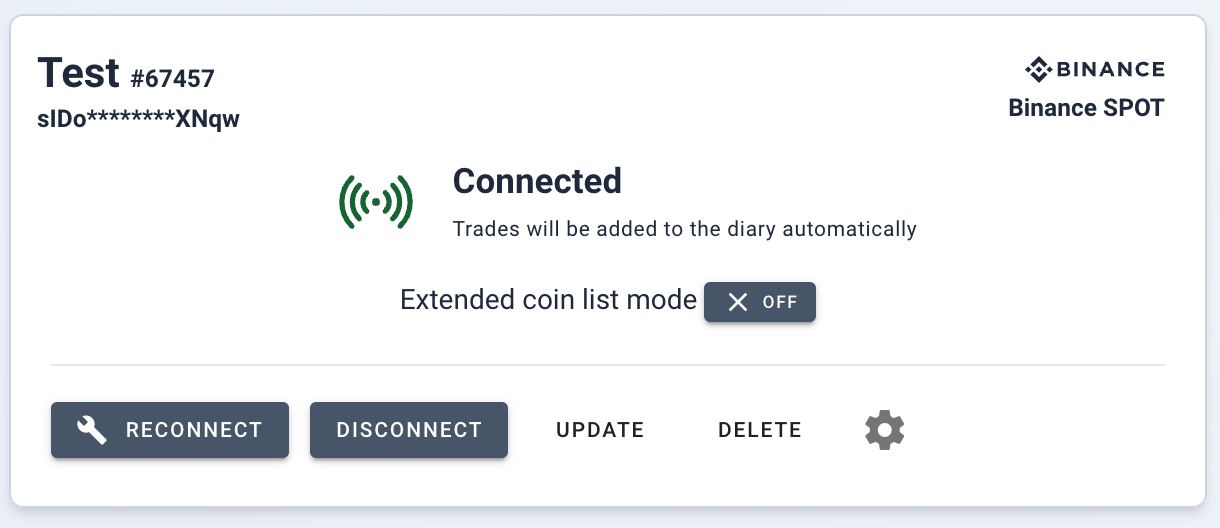 4. Search Field for API Keys
We've added a search field on the 'My API Keys' page. This feature is available to everyone but is especially useful for our PRO level users who manage numerous API keys.
5. Sharing Trades Gets Easier
We're making it easier for you to share your trading exploits. You can now share multiple trades (up to 150) at once.
🗄 Simply select the trades you want to share on the 'My Trades' page by clicking on the checkbox on the left and hit the 'Share the Trade' button.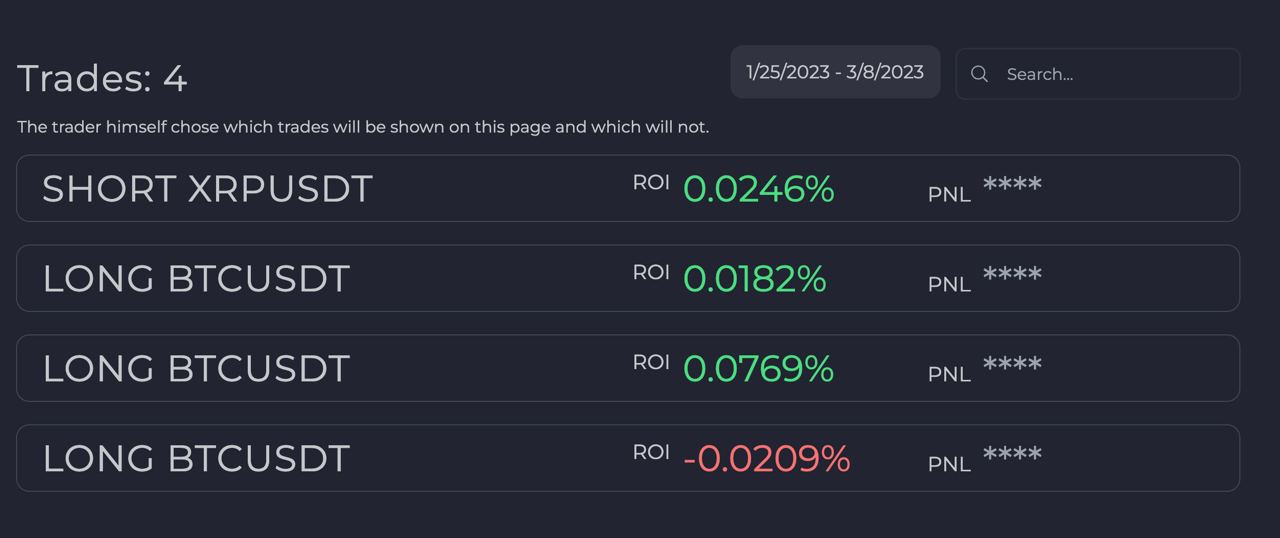 6. Better Analysis of Incoming Data
We've introduced a new system for a more detailed analysis of incoming data from the exchange. This enhancement aims to find cases where our system may not process data correctly.
📌 Though we can't enable this system for all API keys, if you encounter regular transaction freezes, let our support team know, and we'll enable it for your key. 📩
7. Automatic Y-axis Adjustment for Graphs
Following a user request, we've made it easier to view our graphs. Now, when you zoom in on a graph, the Y-axis automatically adjusts to fit the view.

Your feedback is invaluable to us! We encourage you to keep sharing your suggestions and voting for proposed improvements to our service. Let your voice be heard at:

🔗 https://tradermakemoney.canny.io/feature-requests/

Together, we'll continue making your trading journey even better! 💪✨
8. New Languages
Our website is now available in two additional languages: Spanish and Ukrainian. We believe in breaking language barriers and ensuring a seamless experience for everyone. 🤝💬 Explore our site in your preferred language today!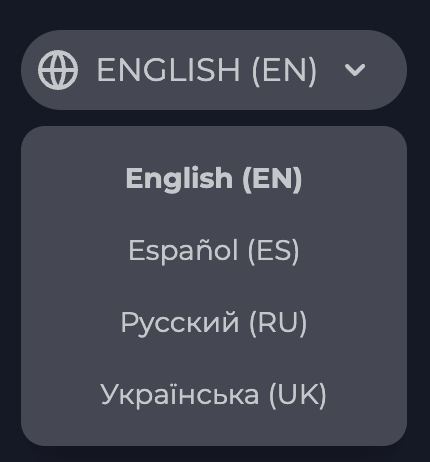 9. Upcoming Partnership with WLC
Good news! We've started the integration process with WLC and plan to make an official announcement soon. Trust us, it's going to be exciting. 🤝
10. New Blog Post Alert!
And finally, if you haven't already, check out our new article about crypto slang here. It's a fun read!
---
Remember, you can leave your suggestions or vote on proposed service improvements here. 😉 We value your feedback and strive to make our platform the best it can be.
Happy trading, everyone!