Let's Talk about Copytrading Honestly: How to Make Money by Copying Trades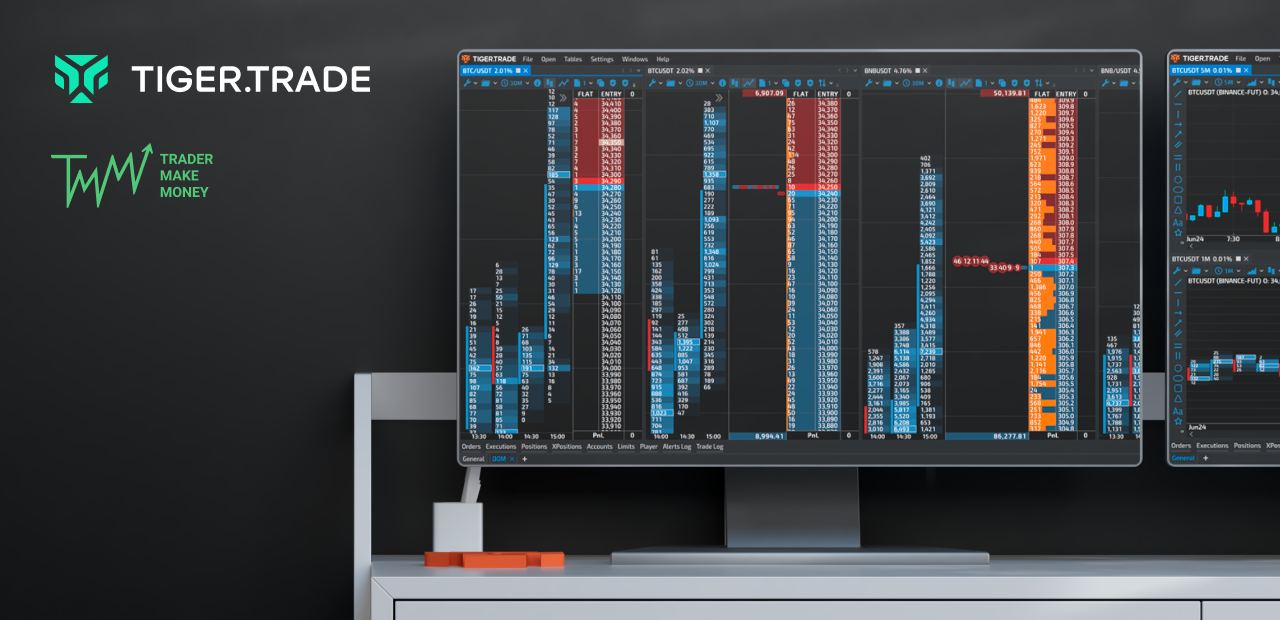 Copytrading is becoming increasingly popular in the crypto market, all because it helps to make money trading cryptocurrencies as newcomers and professionals. How to get the first profit on copying trades and what are the pros and cons of trading on autopilot, we will consider below.
What is copytrading
Social trading is a type of cryptocurrency trading based on the willingness of experienced traders to share signals with their subscribers. By receiving trading signals, newbies can make certain deals and make profit. The expert himself receives profit from subscriptions or a part of his followers' income.
The next stage in the development of social trading was "copytrading". Such solutions fully automate the copying of expert trades. Subscribers no longer need to select individual "signals" and then manually open or close exchange positions. It is sufficient to connect your exchange account to the copytrading service once and then delegate the desired share of funds to copytrading.
The system then copies every transaction made by the trader directly to the exchange in real time. The user only has to keep track of the portfolio, adjusting the budget for copy trades if necessary, but no need to manually deal with individual signals.
The best copytrading terminals
Today there are dozens of copytrading platforms on the market, which offer different conditions for professional and beginner traders. Among them: eToro, AvaTrade, OctaFX, Vantage, Pepperstone. However, such platforms are often difficult to understand and launch, and lack of support in Russian sometimes makes using them almost impossible. Therefore, if you are looking for a convenient, efficient and safe copytrading terminal right now, we recommend you to pay attention to the mobile application Tiger.Trade Copy.

To start earning income from cryptocurrency trading, Tiger.Trade users only need to connect their account on Binance and set up new API-keys. Then it remains to select and start copying proven traders, allocating to each the desired share of their budget. All interaction between Tiger.Trade and Binance takes place via API, in "read-only" mode, so the user's deposit always stays on the exchange account. Subscribers decide what share of their funds is allocated to copy trades of a trader. The new application Tiger.Trade, presented in the App Store and Google Play, is fully russified. The company has a 24-hour support service, which will promptly solve possible problems. The app is completely free, so subscribers only pay directly for copy traders.
Now Tiger.Trade Copy invites professional traders to cooperate. Join Tiger.Trade Copy right now and monetize your skills.
Join Tiger.Trade Copy
Pros and cons of copytrading
Like any other product or system, copytrading has its positives and negatives. We'll talk about them below.
Advantages of copytrading
The biggest advantage of copytrading remains its simplicity and efficiency of use. In fact, users only need to subscribe to an experienced trader, set limits and choose a trading pair. The system will do the rest. Other pluses of this technology include:
Full automation and the ability to enter into transactions without human involvement;
Work in 24/7 mode. Trading bots copy deals at any time;
Safety and security of funds. In most cases, the user's money remains on the exchange account and does not need to be transferred to the copytrading platform.
Disadvantages of copytrading
The negative sides of copytrading are much less. The main disadvantage of such mechanics is the wrong choice of trader. The system of copytrading terminal will copy any trades made by the trader to whom the user is subscribed. And if they are frankly unsuccessful, users will not only fail to gain profit, but also may lose the deposit. That's why it's important to analyze the performance of traders you are subscribing to.
---
Conclusions
Copytrading is one of the easiest and safest ways to make money trading cryptocurrencies, which is why most market newbies choose it. Using copytrading allows you to make a profit without your direct involvement, and it also does not require a deep understanding of the market and knowledge of the principles of exchange and cryptocurrency trading.