FREE CONSULTATIONS FROM PROFESSIONAL TRADERS🔥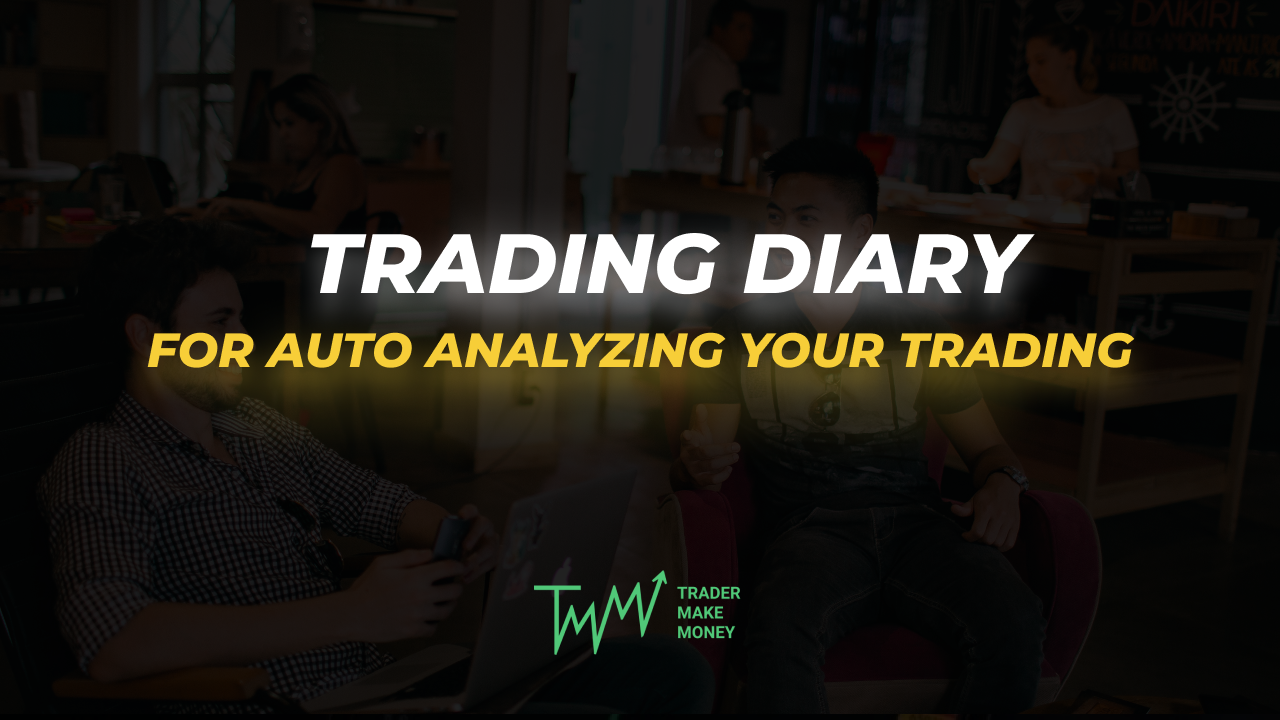 For our users, we have created an excellent opportunity to improve their trading by getting free advice from professional crypto traders.
During the consultation you will get:
feedback on your trades. The mentor will analyze your trading with the help of the diary, you will find out the strengths and weaknesses of the trading strategy.
tips on how to set up your trading system: from technical issues to money management and the problem of tilt.
you can ask any questions that interest you.
How to get a consultation:
Sign up for the journal here:
CREATE FREE ACCOUNT
2. Connect the API key:
ADD A KEY
*** It's safe. You are creating a "read-only" key. Using such a key, it is impossible to do anything other than download the trading history. Your money is safe! We support Binance (Futures and Spot), FTX and ByBit.
3. Choose the plan
VIEW PRICING
** Consultations are available for tariffs "Trader" and "Trader PRO"
4. Then open your dashboard and go to the "Mentorship" section in the left menu.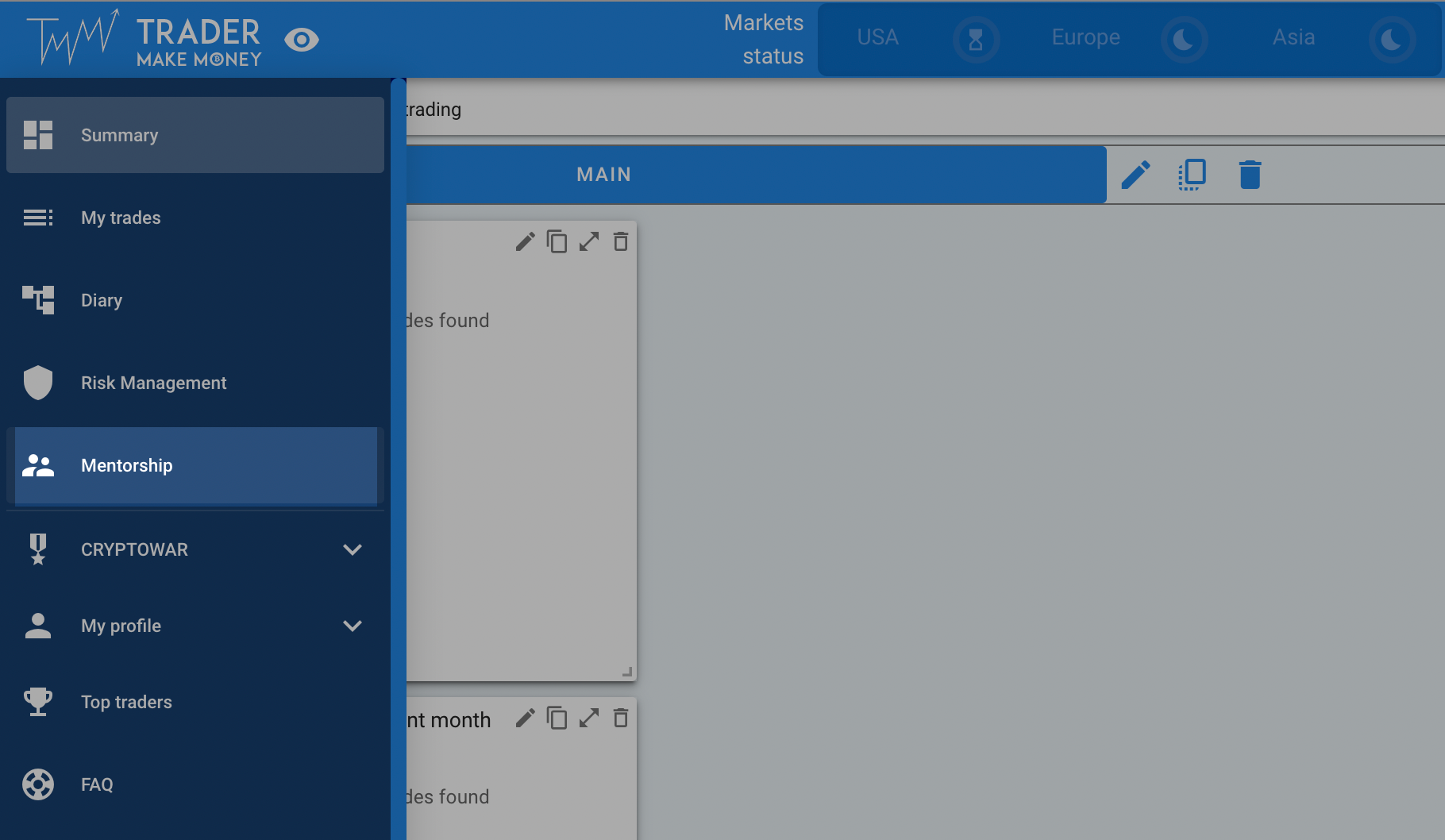 👉 You will see a list of available schools or mentors. Choose the one and click the "Join" button.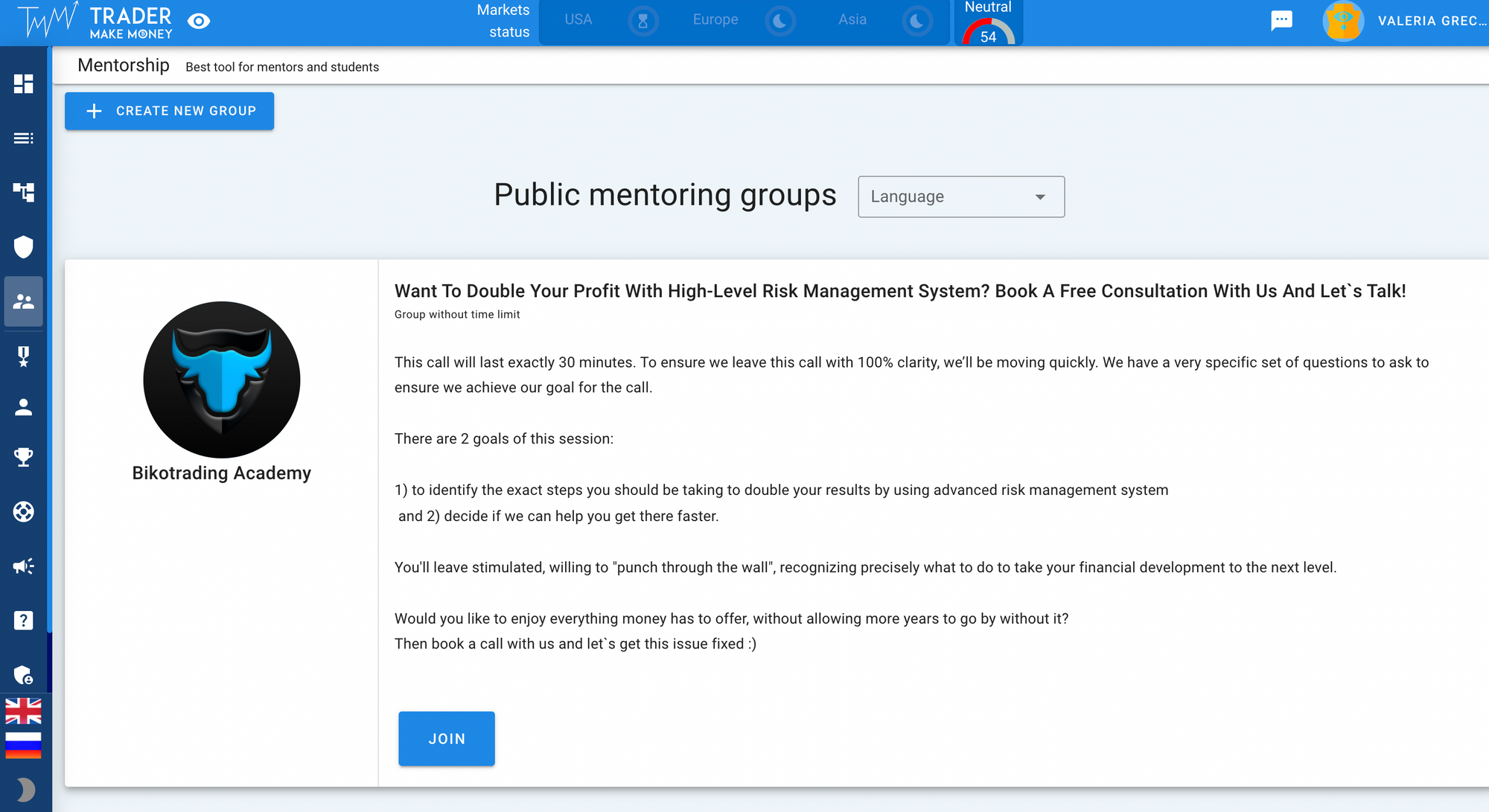 ---
TraderMake.Money website does not provide any financial advice, but provides a tool for analyzing your data in visual and textual form. All consultations are carried out by third-party companies that are not affiliated with Trader Make Money in any way.