CRYPTOWAR: Battle for the Planet RIPPLE Is Over!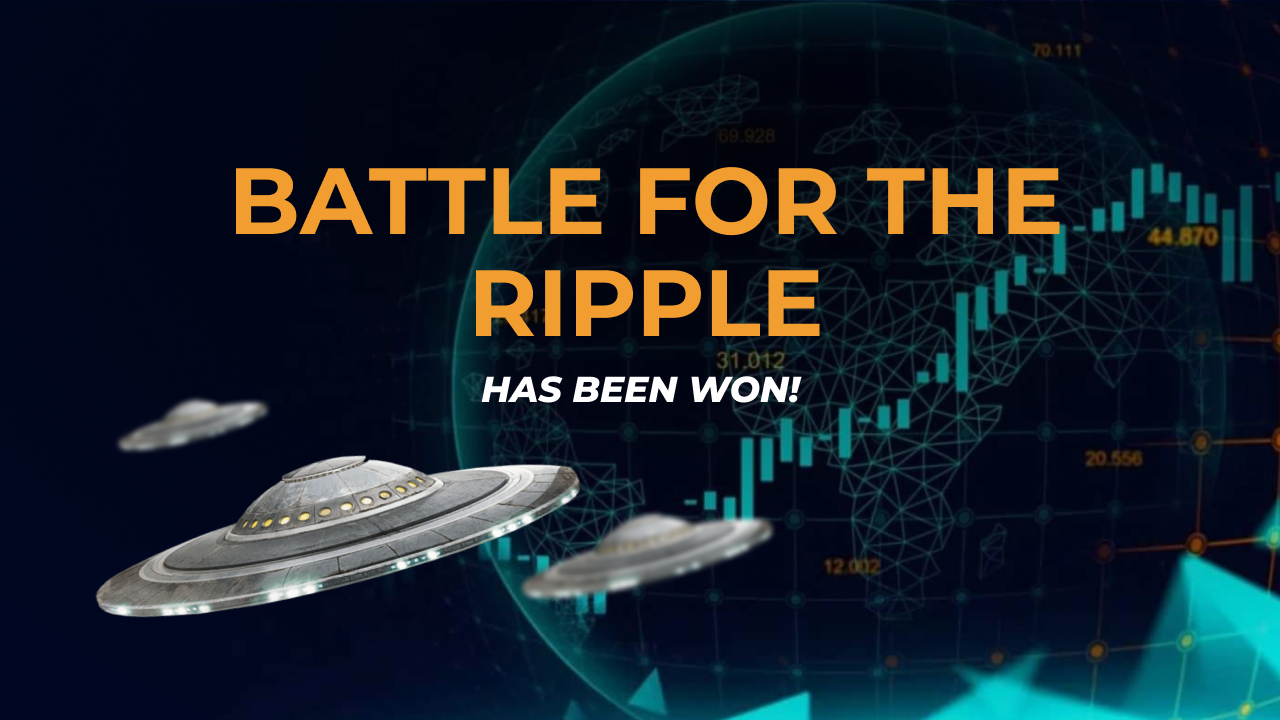 The evil defeated... For almost two weeks the Crypto fleet fought desperately, we were thrown back, but we won!
Planet Ripple is saved!
💰 In a desperate battle, the crypto fleet has earned more than $546,000 and took all the war spoils.

🥇 TS01 SUPERSTARS has agian taken the 1st place with $289,272

All first place team members receive a unique 3-month tt.tool screener subscription.

🥈2nd place ($162,498) - Dry Masturbation only team
🥉3rd place ($38,101) - LEishon team

Other prizes will be drawn within a couple of days. The results will be posted on our social networks. Winners will be contacted by emails.
Having broken through the Ripple defenses, the Crypto fleet headed to get free the next planet...
The next spot is the planet Tron!
Thanks to the winners, we know the enemy's plans, and we are heading for the next battlefield - the planet Tron 🪐
💰  The Crypto fleet needs to earn $700,000 to liberate Tron.
The winning team voted for the largest planet in the next orbit. They believe that the crypto fleet will cope with this difficult task.
❗️ And remember: the winner determines the course of the war, next time it could be you!
---
Registration for the Battle for Tron is opened after the New Year, on January 17, but you can already create your team and invite like-minded people.
The battle for Tron will take place from January, 24 to February 07.
Are you ready? 👇