Birthday Giveaway 🎊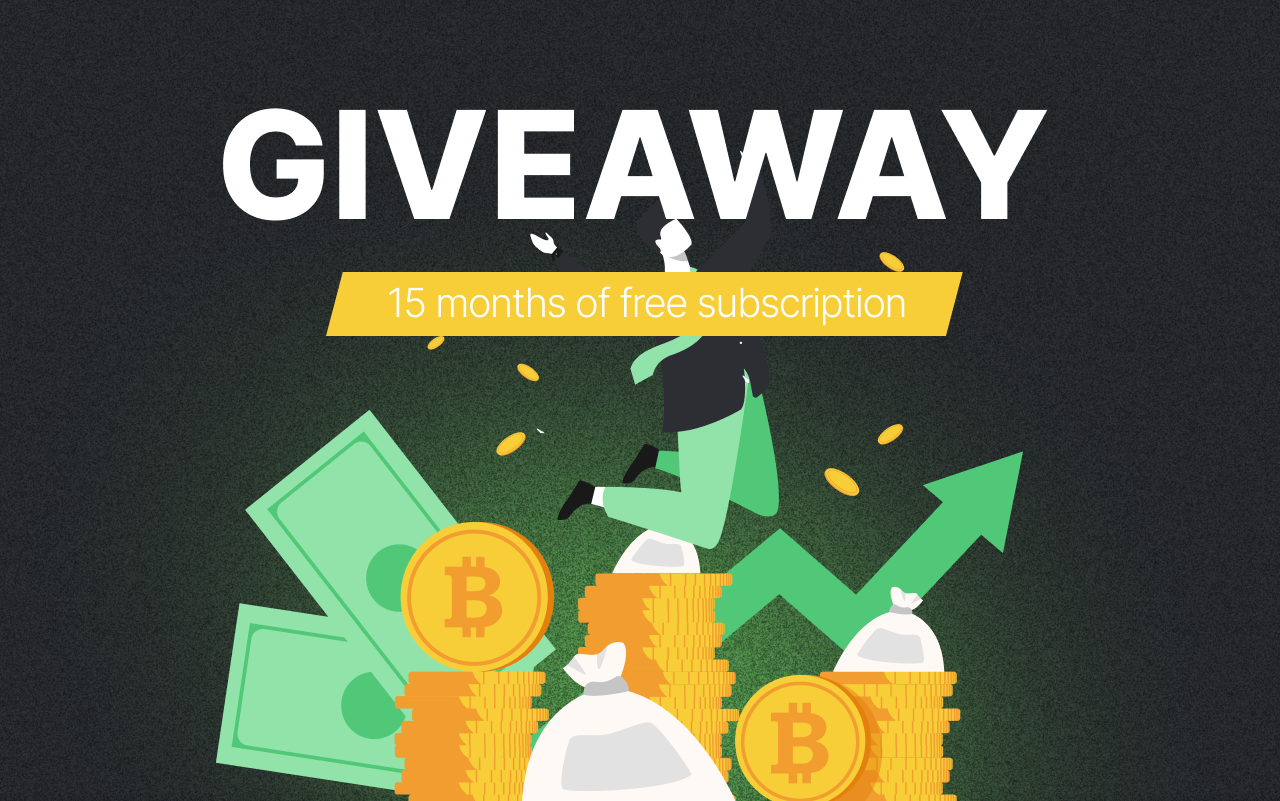 September is the month we're celebrating TraderMake.Money journal birthday 🔥

Our project, every day helping you with the trading analysis, is already 2 years old. And all this time we had more than 40 thousand traders from all over the world with us!

We eager to prevent you from the routine of recording trades, automate this process, and make it simple and convenient. During this year we:

- started a blog where we collected many useful articles on how to keep a TMM journal, how to analyze trades and what to do for beginners in trading
- took part in Crypto War, and conquered the crypto-evil
- created an assistant, shows the hottest coins based on trades volume
- released a lot of cool updates, but the most important one is the Binance Spot and the ByBit exchange support
- launched the "Mentorship" tool so that you can get feedback on your trading
- fought the bear market and were always in touch

We still have plenty of ideas that we will definitely implement to make your trading easier and more profitable! Over the past 4 months, we have been actively updating the project engine. A new one will be ten times faster and more reliable. We hope to have time to please you with a major update by the New Year, but for now we will hint that the Top Traders will be reborn from scratch. We will introduce a new calculation method, as honest as possible, there will be much fewer leagues, and the transition will be more difficult.

In honor of TMM's birthday, we want to arrange a giveaway on our Instagram. Here goes 15 months of subscription to the "Trader PRO" tariff:

1 winner - 6 months subscription
2 winners - 3 months subscription
3 winners - 1 month subscription

Follow a few simple rules to take part:

✔️ Follow @tradermake.money
✔️ Tag a friend in the comments 💪
(1 friend = 1 comment, unlimited comments)

We will sum up the results on September 30 using a random number generator!

*** If you already have an active subscription, it will be renewed.