Binance Spot Is Available With TraderMake.Money!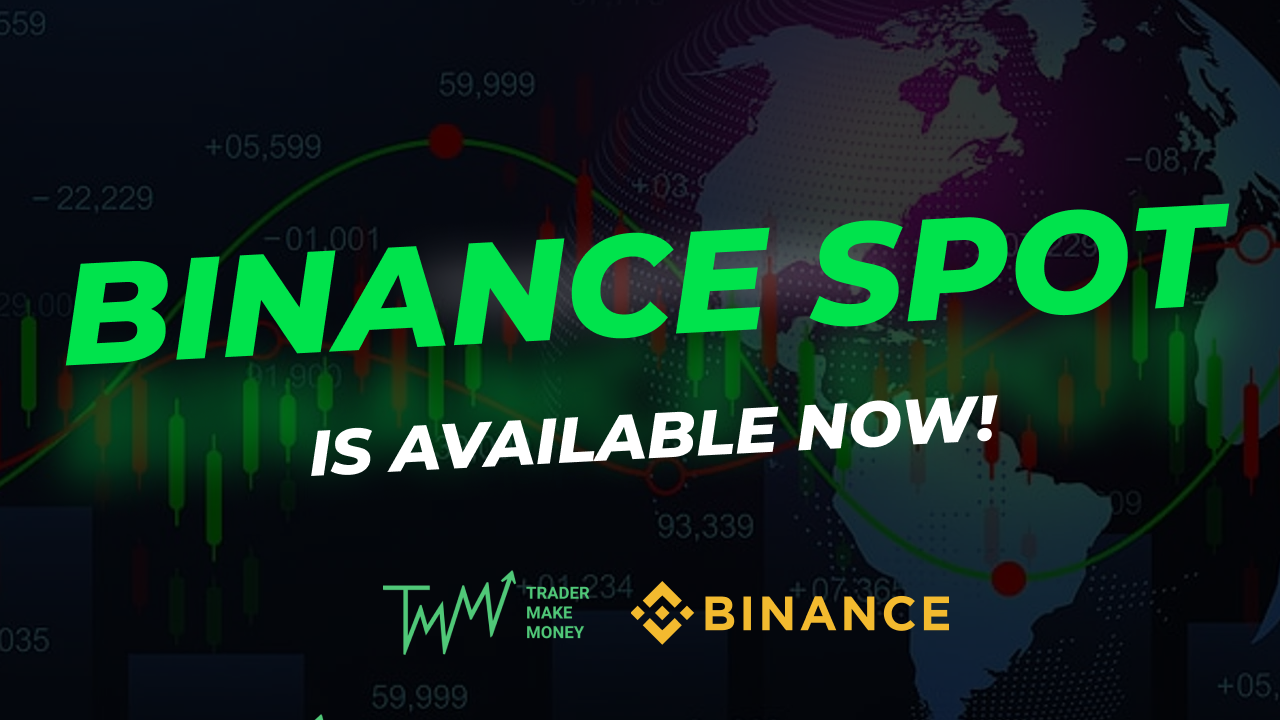 The news, you have been waiting for so long:
We are launching an absolutely unique tool, having no analog for today! TraderMake.Money journal is now available for analyzing Binance spot!
*It's still in a beta-testing stage.
✔️ Tradermake.money journal is even more useful now:
- keep watching the middle entry point
- watch profit as the position is closed
- now you do not have to search the orders' history to understand at what price a coin was bought, and calculate in Excel what profit or loss the transaction brought
- TMM account all the commissions and show your real trade's profit on the spot market.
---
To try the update:
1️⃣ Add an API-key on the page https://tradermake.money/app/account/api-keys and select the Binance Spot (*only pairs to stable coins is available (USDT / BUSD / USDC ...))
2️⃣ After adding the key, the journal will try to collect all open positions completed no earlier than 90 days ago
3️⃣ The story will start from the moment the key is added
Just add the key and try the brand-new tool!
---
And shortly we gonna announce another cool news: live consultation with professional traders are coming soon! They will analyze your trading in the journal and  your strengths and weaknesses.
And it's completely free!
Join to our Telegram so as not to miss the updates
Join Telegram