Binance Is Deleting Old API Keys. What to Do? + ByBit Update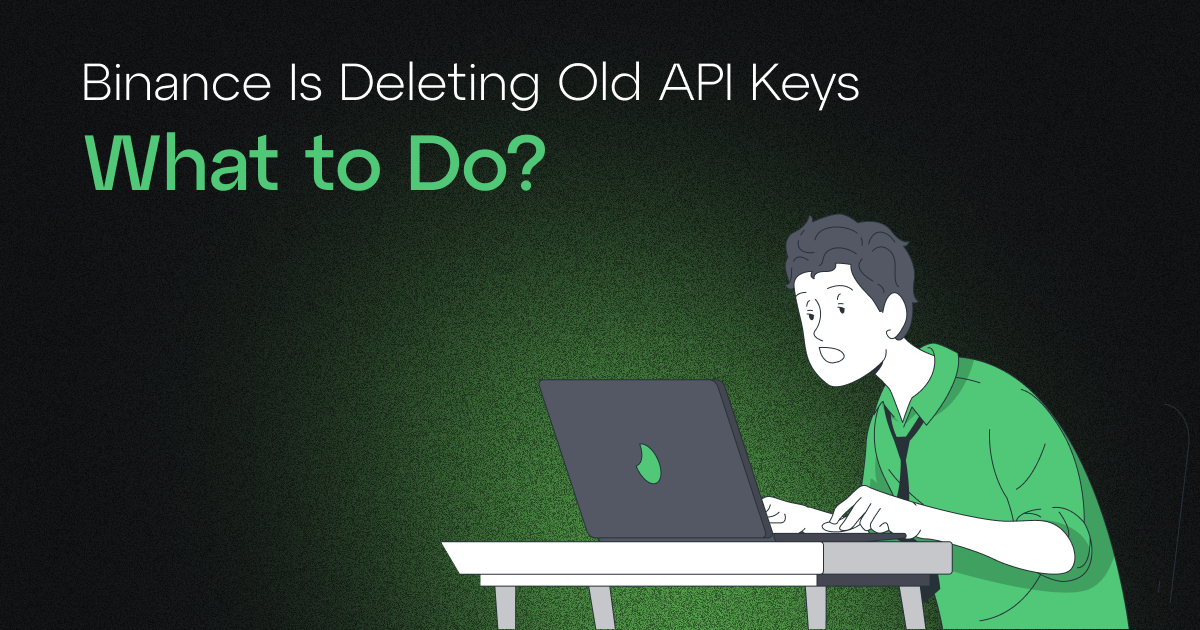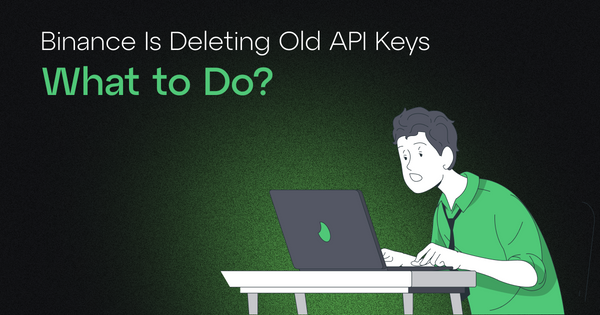 Binance has notified a lot of users about removing old non-whitelisted API-keys.
How to solve the issue?
The solution is quite simple, you need to create a Tax Report key on the exchange website (this key is no different from any other, except that it is always "read-only" and there are no other options).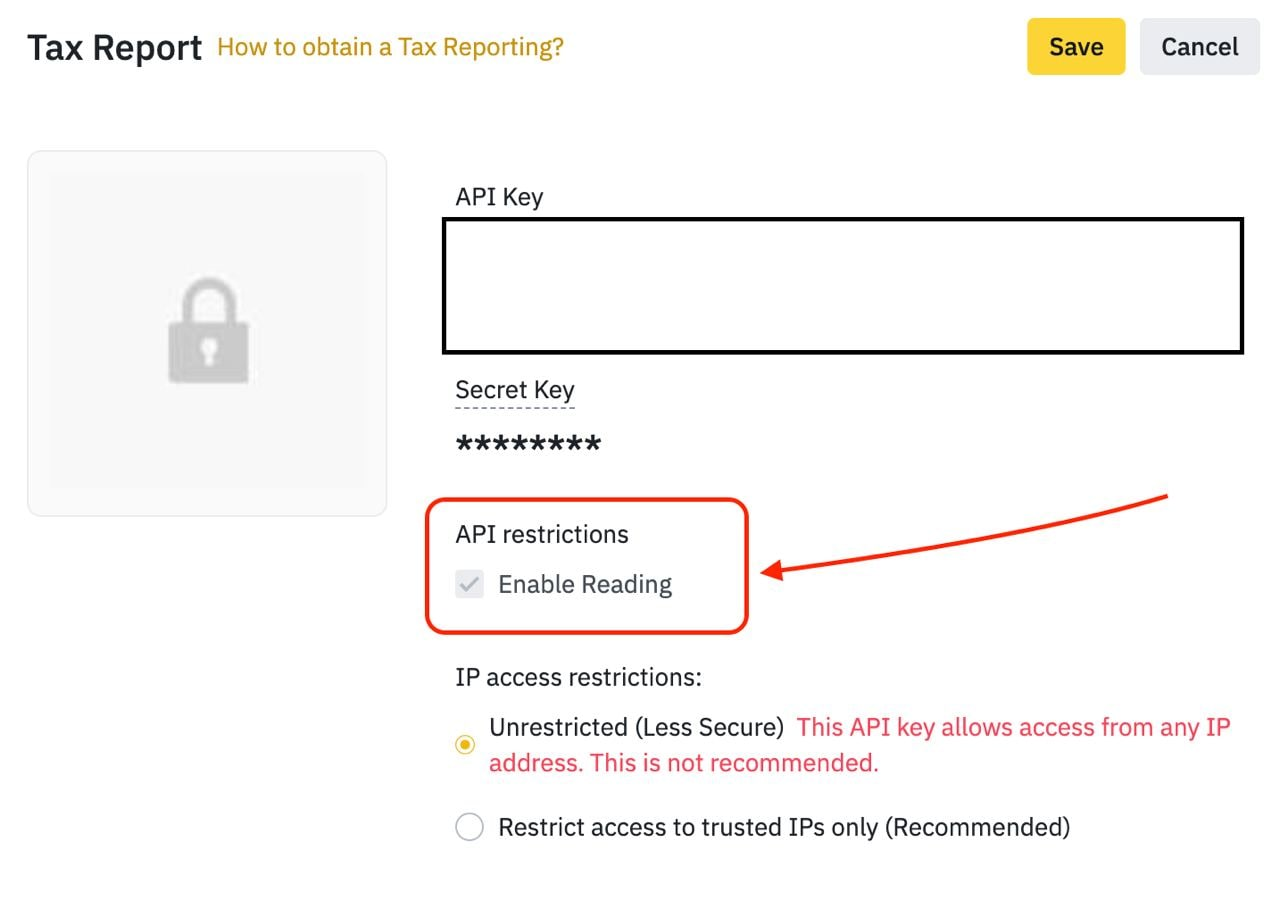 2. After creating this key, open the "My API keys" page on the TMM website and click edit your current API key by clicking on the Pencil and paste your key.

Done, the journal itself recognizes the new key and reconnects.
---
Another way to solve the problem is to add whitelist all IPs:
161.35.209.201 138.68.107.42 161.35.195.168 164.90.176.174 164.90.176.126 161.35.195.170 161.35.195.234 164.90.176.87 164.90.176.193 164.90.176.152
206.189.55.215 64.225.108.231 207.154.230.250 165.232.64.151 164.90.169.118 161.35.66.157
P.S.: What to do if there is an error?
You might have mixed up the exchange's accounts. You can edit the key only if the account on the exchange remains identical.
---
🔥 We are also happy to announce that we have expanded the options for ByBit users, and now our journal supports ByBit Inverse Futures.