Another Battle in the Crypto Universe Is Over! We Are Convinced...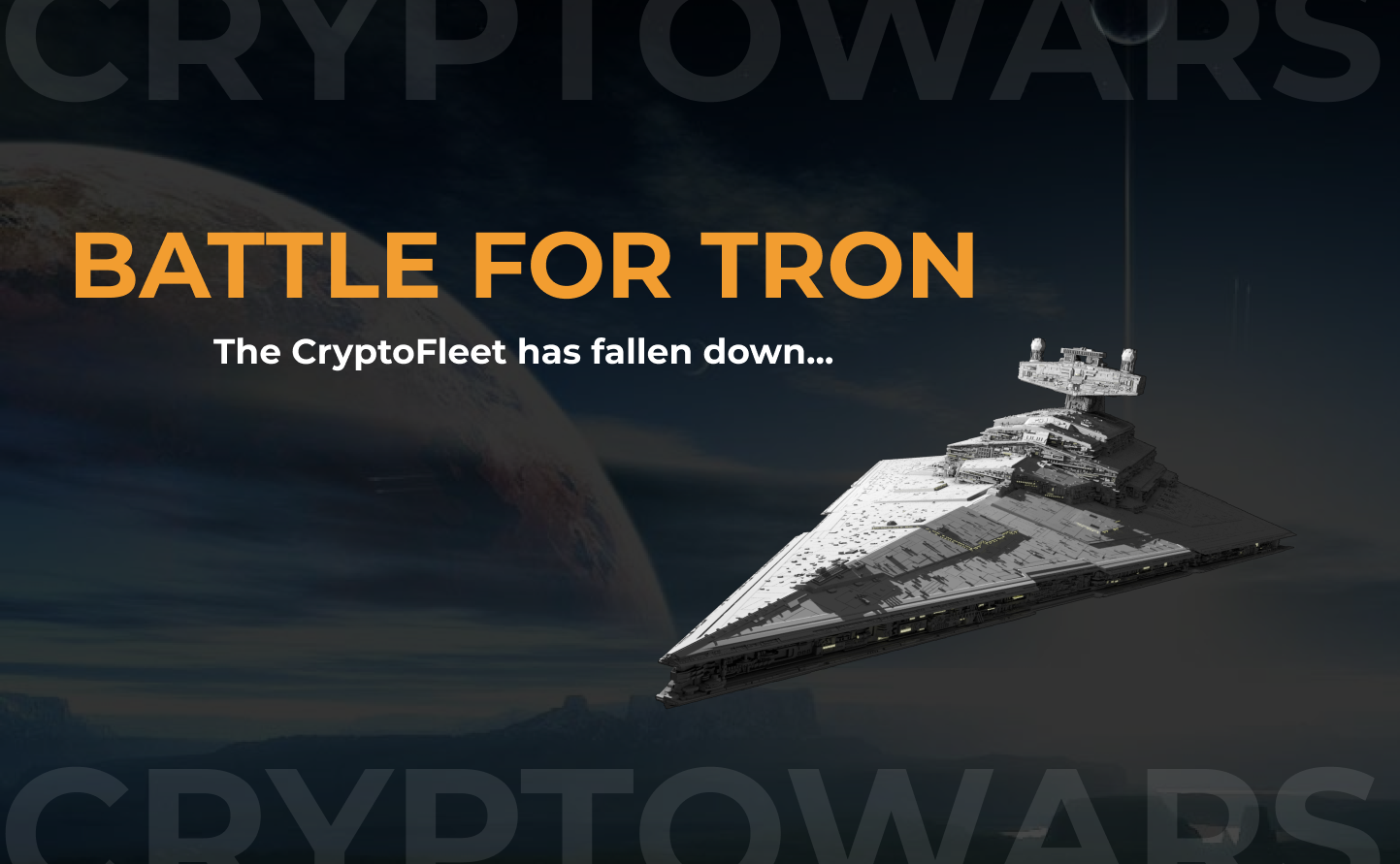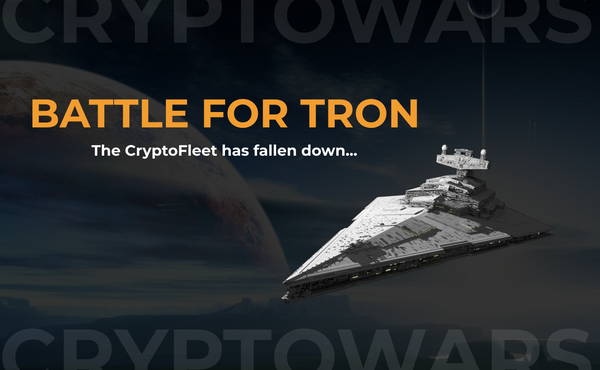 The Forces of Evil were bloodthirsty and took revenge on the crypto fleet for their past failures in the battle at the borders of the planet Tron!
But a defeat is just a reason to become stronger and find even more effective weapons.
There are best teams that fought for Tron, and they deserve honorable attention and awards:
🏆 1st place — LEISHON
🏆2nd place — TS01 Superstars
🏆 3rd place — FatCamel
In the coming days, we will give away prizes from partners that will help traders take their trading to the next level! The results of the draw will be published on our social networks. The winners will be contacted by email.
❗️ Pay attention: because there are a lot of bots among the leading teams, all the battle participants will take a part in the draw 😍
---
We are retreating now to work out a crushing blow. Next time the CryptoFleet should approach the enemy suddenly, take it by surprise.
We noticed an unprotected Shiba satellite not far from the planet TRON. The forces of Evil have missed him, so there is a chance to sneak up on the enemy camp.

💰 $30,000 is the amount that Cryptofleet needs to earn to win for Shiba.
Are you coming with us to a new battle?🚀