April Updates: Enhanced Trading Analysis Experience with TMM's Latest Improvements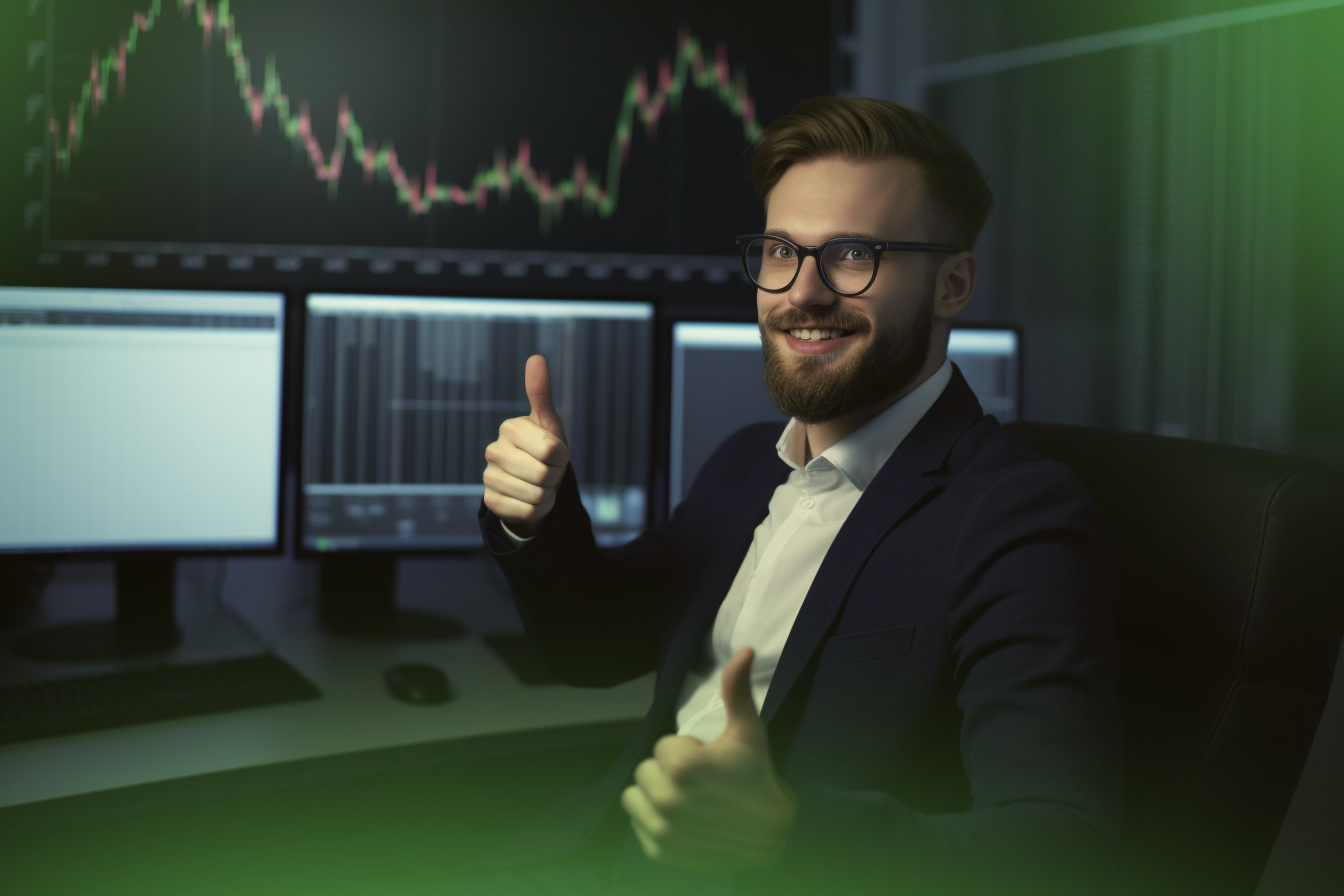 We are delighted to share the latest updates for April that will enhance your trading analysis experience and make it more efficient. Our team constantly works towards improving our tools and functionality to help you make informed decisions, develop trading strategies, and analyze trades effortlessly. This month, our focus was on optimizing the "Summary" section, updating filters and widgets, and enhancing the functionality of our Telegram-bot. Additionally, we have successfully implemented the new TMM design and public profile, which provides you with more options to customize and share information with other users.
Here are some of the updates that we have made:
1.Enhanced filters in the "Summary" section: We have improved the filters to fine-tune the widgets. We have added MAE and MFE filters. It is essential to note that with the help of filters, you can turn one widget into several.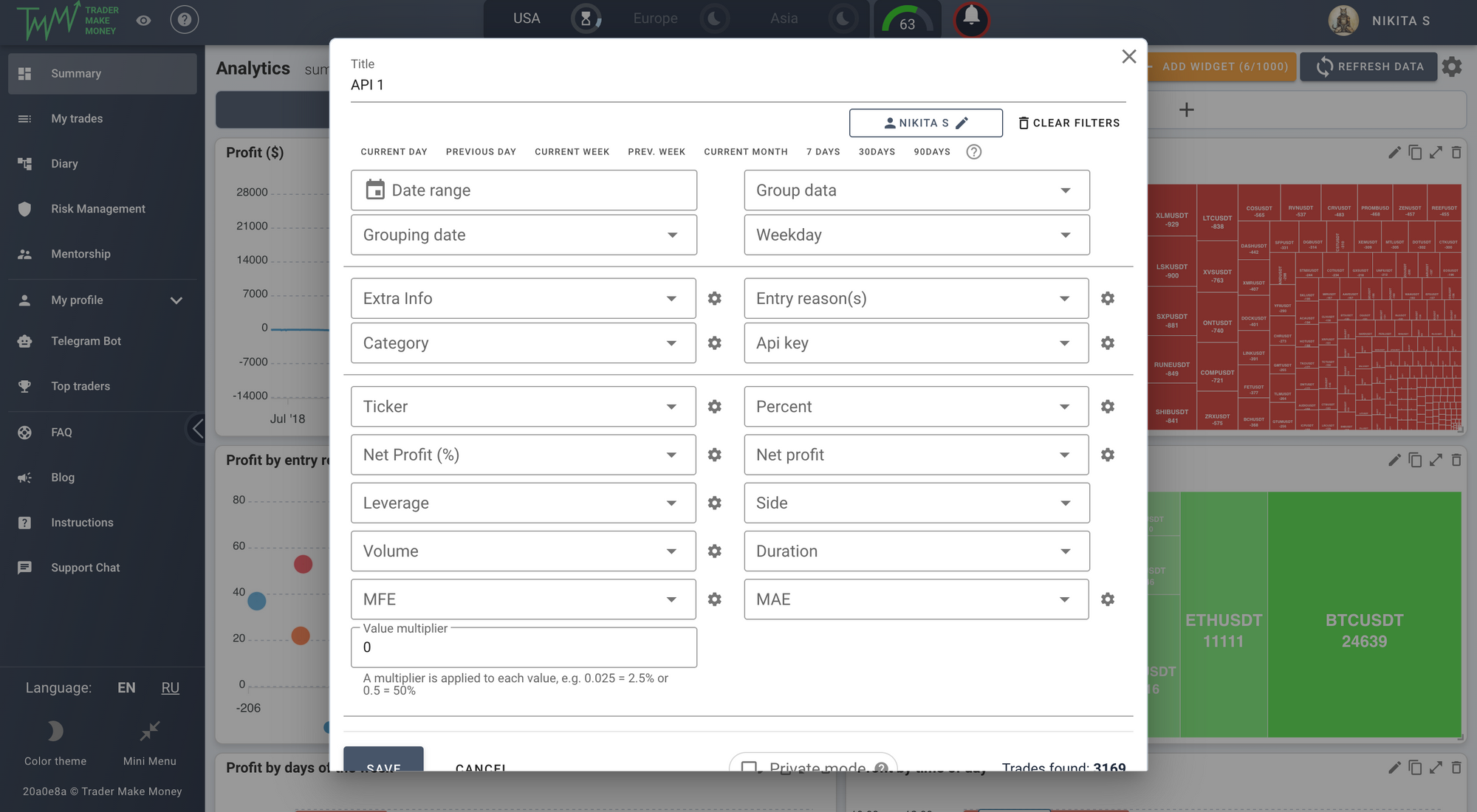 2. Telegram bot: You can now receive information about the average entry point and the total unrealized PNL for all your positions by sending the "My trades" command in our Telegram bot.
3. Redesigned Entry Reason Combination Widget: We have redesigned the widget as a bubble chart. The larger the circle on the chart, the more often the combination occurs in your history. The most profitable combinations are on the right, while the most unprofitable ones are on the left.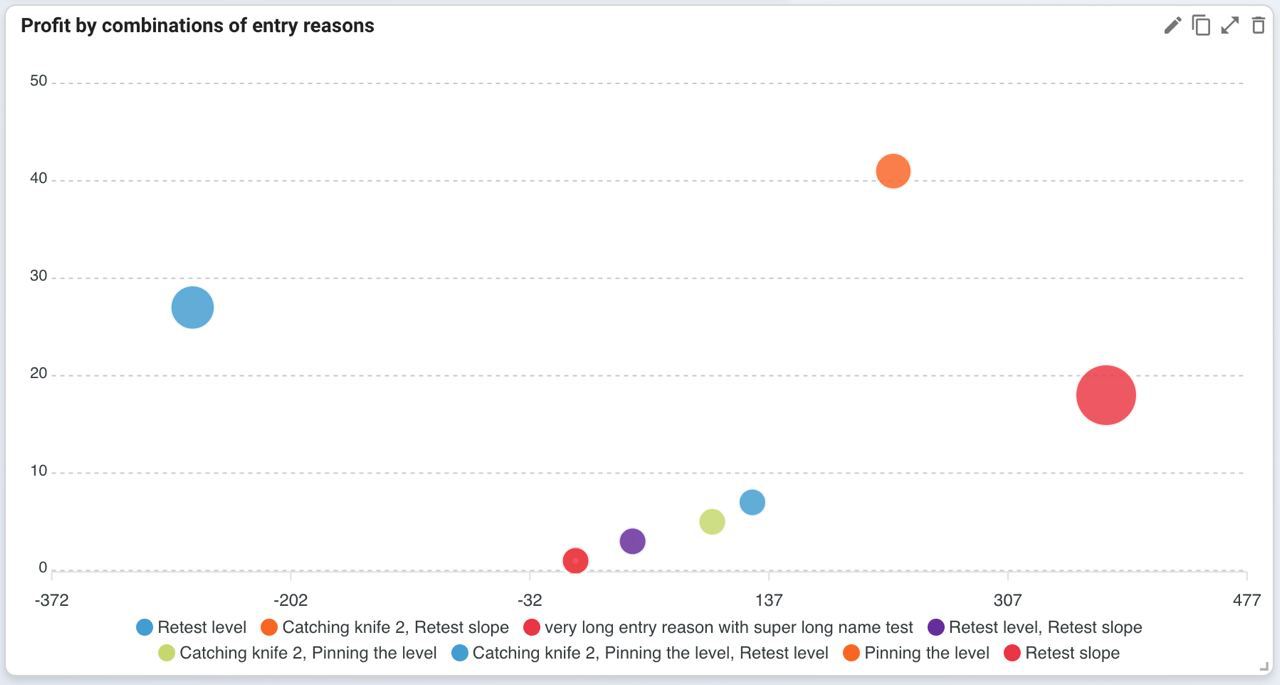 We have also introduced new display options for various widgets, including:
- Expected value - linear and Column chart
- Profit Ratio - Linear and Column Chart
- Volume per symbol - bubble chart
- Average volume by symbol - bubble chart
- Profit by combinations of entry reasons - bar chart
- Distribution of profits by coin - Bubble Chart
- Distribution of losses by coins - bubble chart
- Profit factor per symbol - bubble chart
- Profit by entry reasons - Bubble Chart
3. Bybit SPOT: You can now add Bybit SPOT in the "My API Keys" section. The system works similarly to Binance Spot and supports pairs to stablecoins and cross pairs. The transaction is considered a single one until all coins are sold from the balance. You can manually close old coins that have been withdrawn and are hanging by clicking on the "Close" button in the "Exit" column.
4. Floating profit and interest module: The updated module is now available for all types of keys and has fixed a bug for futures when the price was taken from the spot.
5. Private Mode for Widgets: All widgets now can enable private mode in the settings, which allows you to hide sensitive information if necessary. The value will be hidden for numeric widgets because it is impossible to show the relative number. The whole board also got the same setting, meaning you can share the board privately.

6. Archiving of all trades: You can now archive all trades in one click in the profile settings, which allows you to start everything from scratch.

7. Seconds Chart for Binance: You can now access Seconds Chart for Binance, which is available for spot and futures trades. This provides you with a more accurate picture of the trade and the state of the market at the time of the trade.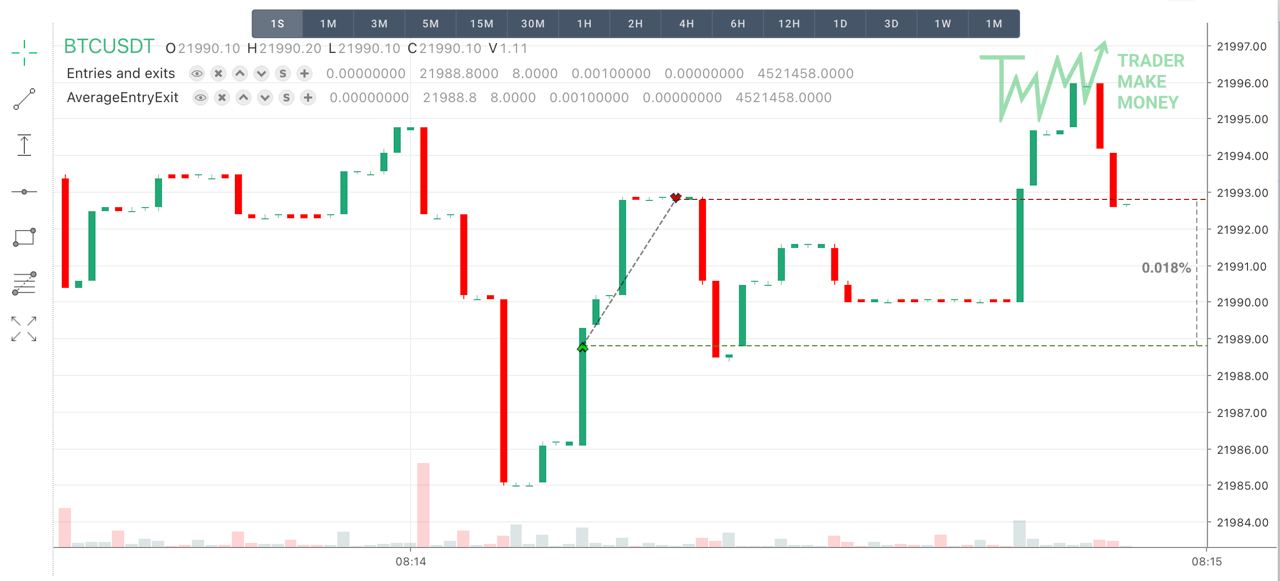 8. Additionally, we have introduced a new TMM design and public profile that provides you with more customization options and better interaction with other users. Every public profile in TMM must have a cumulative profit widget. The widget is private if you do not want to show a profit in your public profile settings.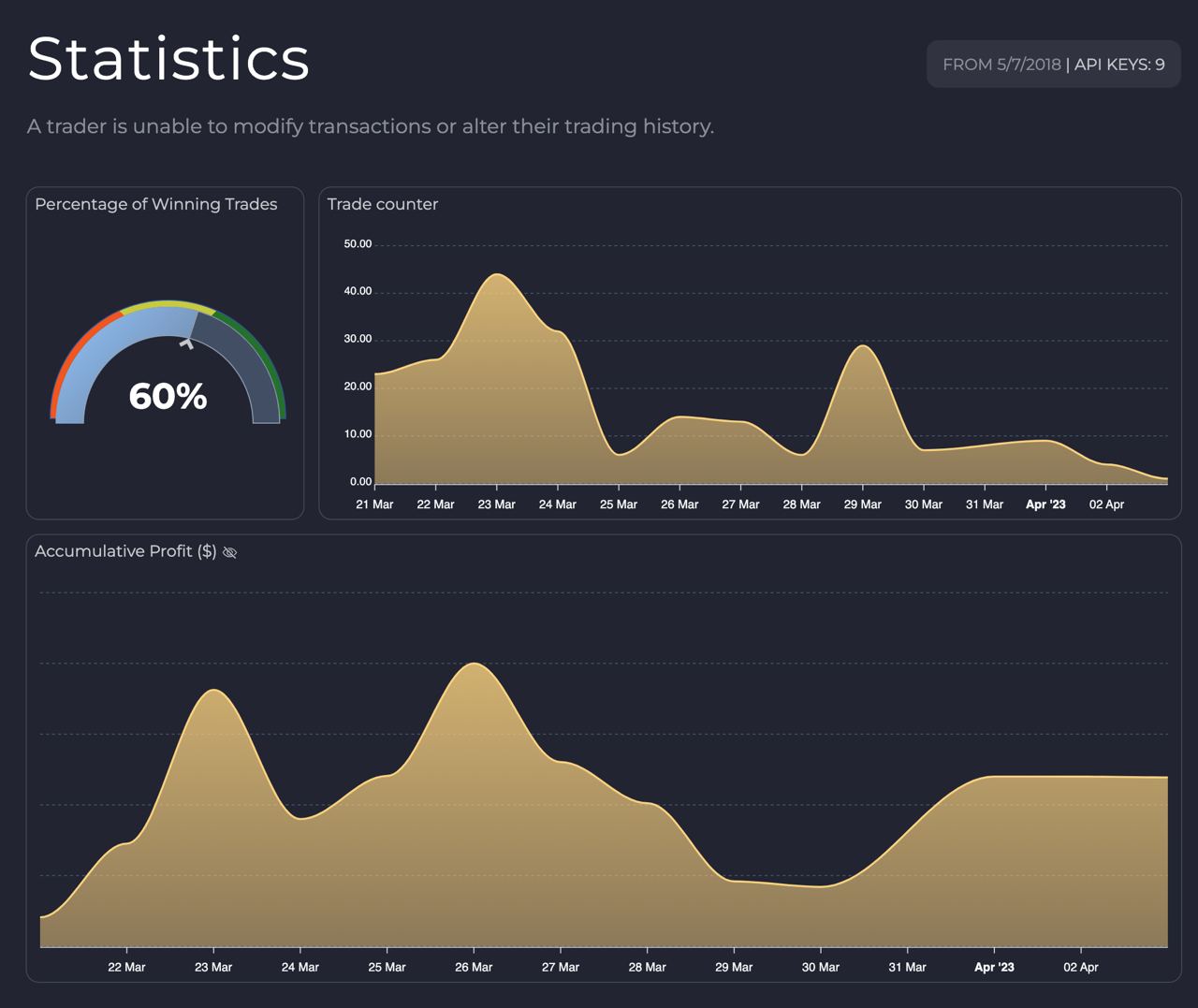 You can set up your public profile like the "Summary" section and choose which API keys will be used in the statistics. This allows you to control what information will be available to other users. By default, all API keys are used.

---
We have a special offer with WLC partners that gives you a cashback of up to 30% of the commission paid and a Trader-level diary as a gift. So take advantage of the announcement!
---
These updates will enhance your experience with our automated trading journal and help you succeed in the cryptocurrency market. If you have any queries, don't hesitate to contact our support team.